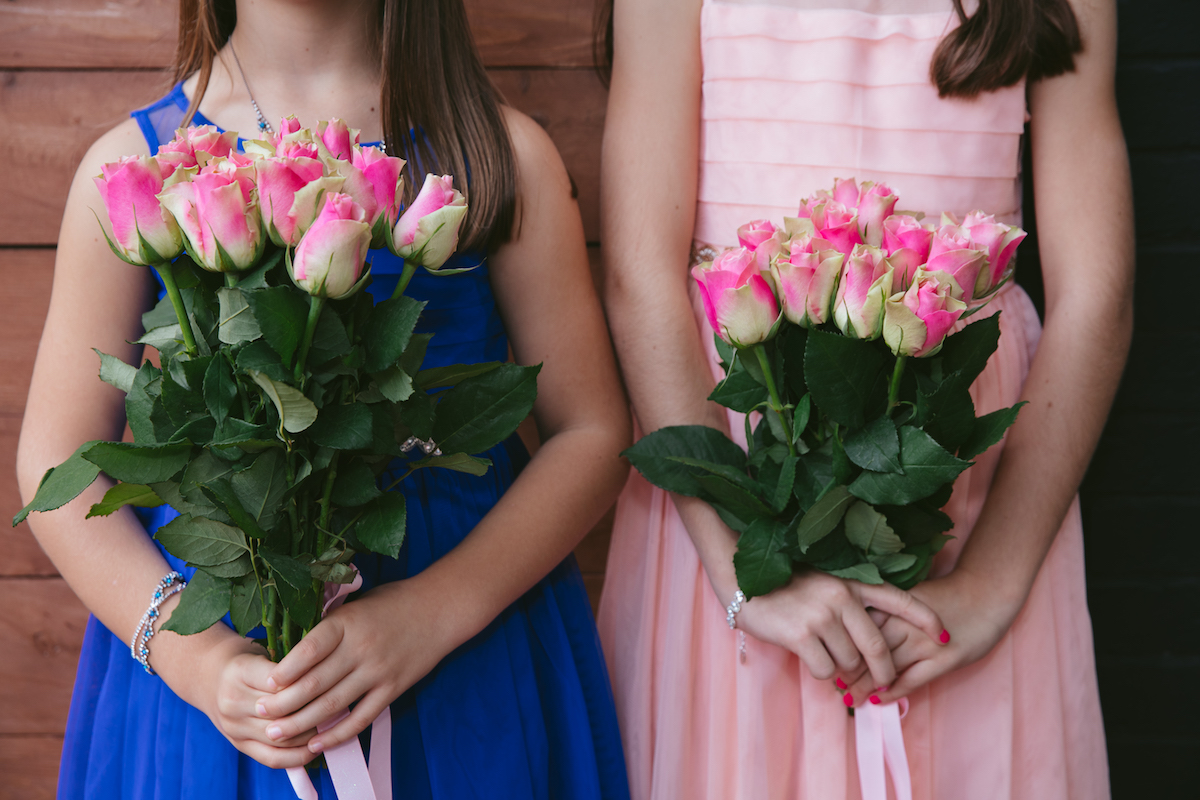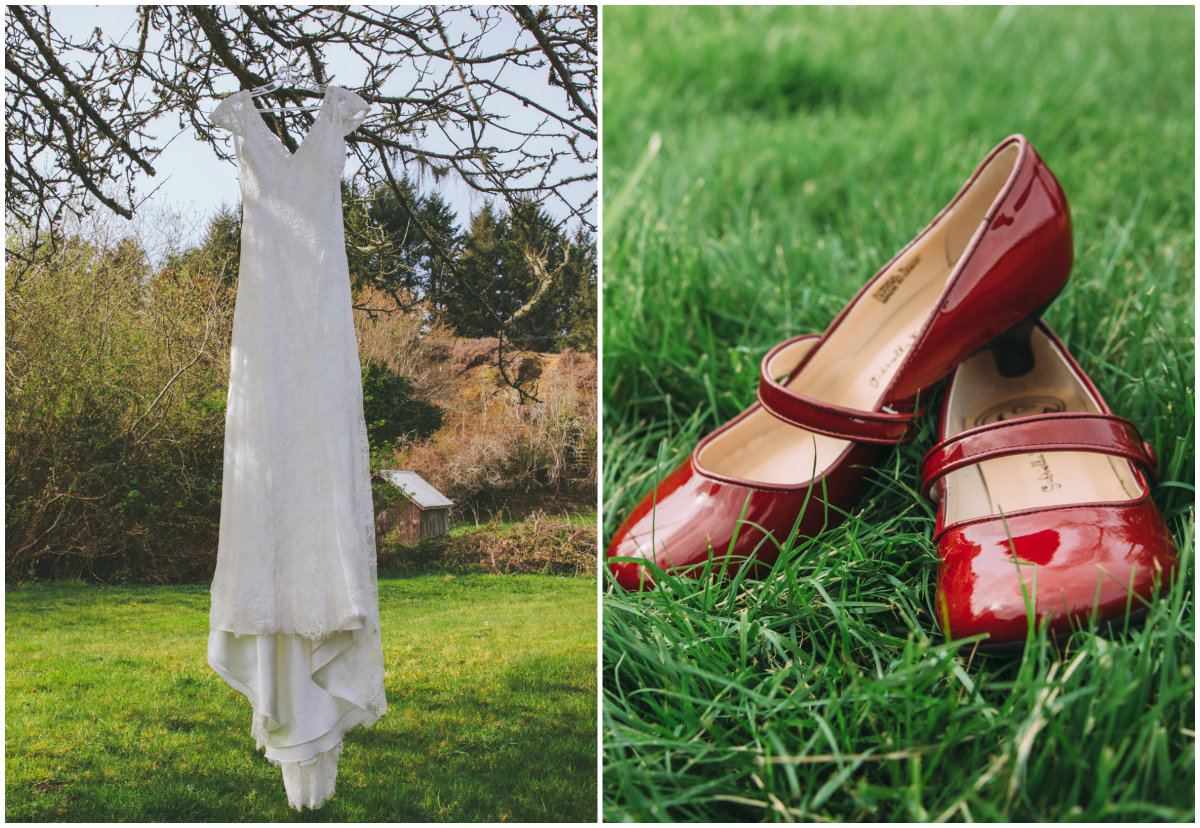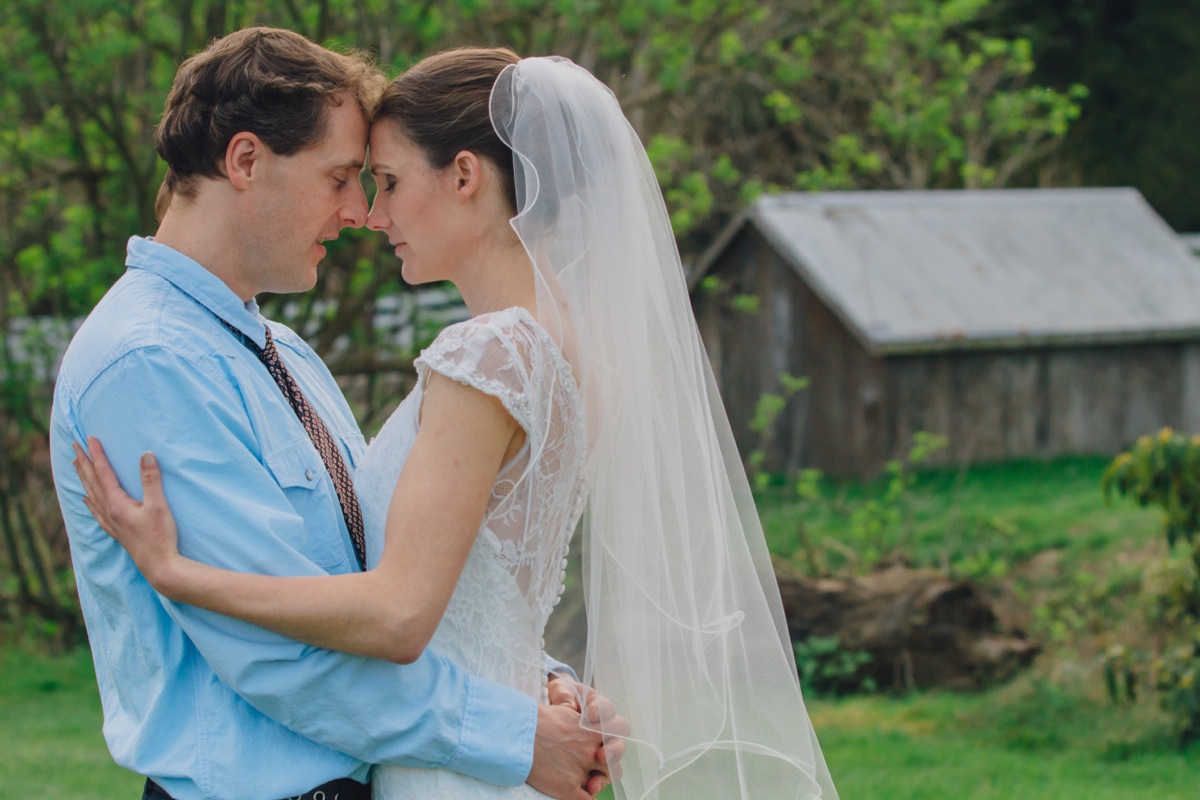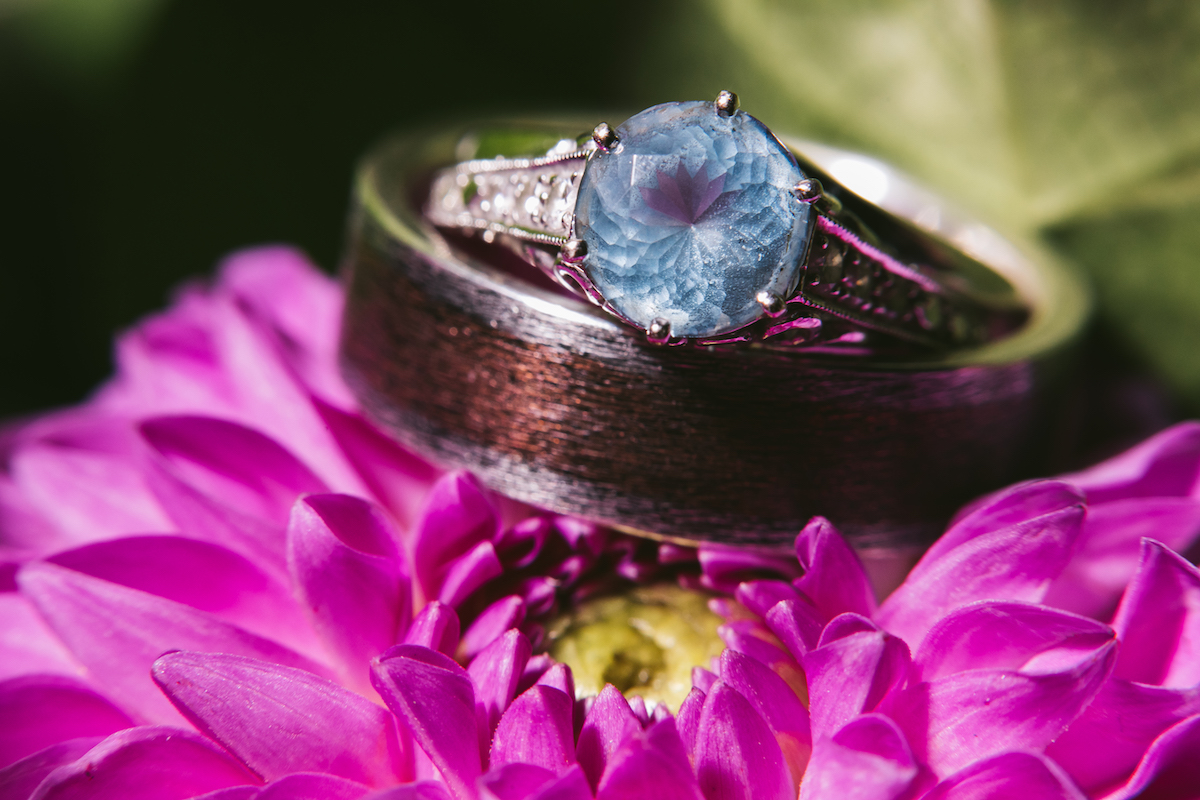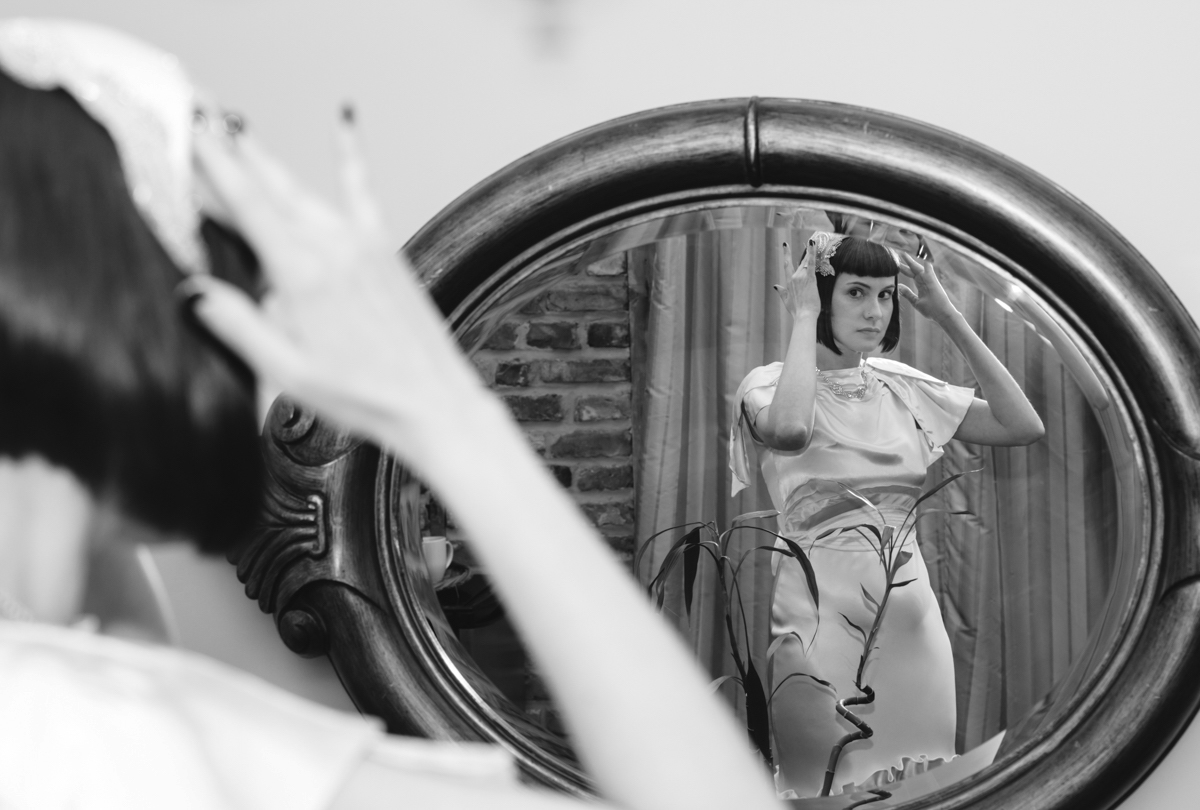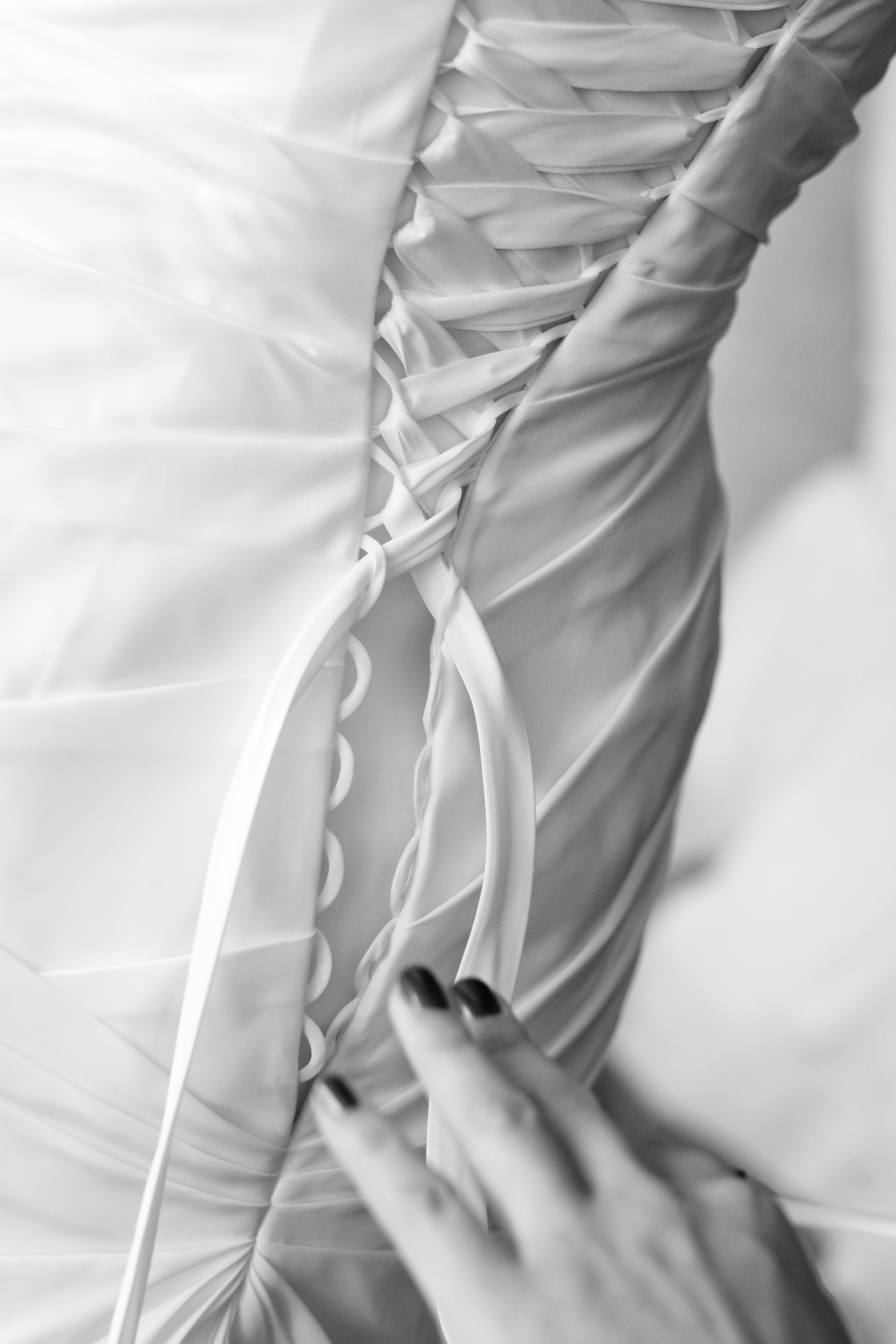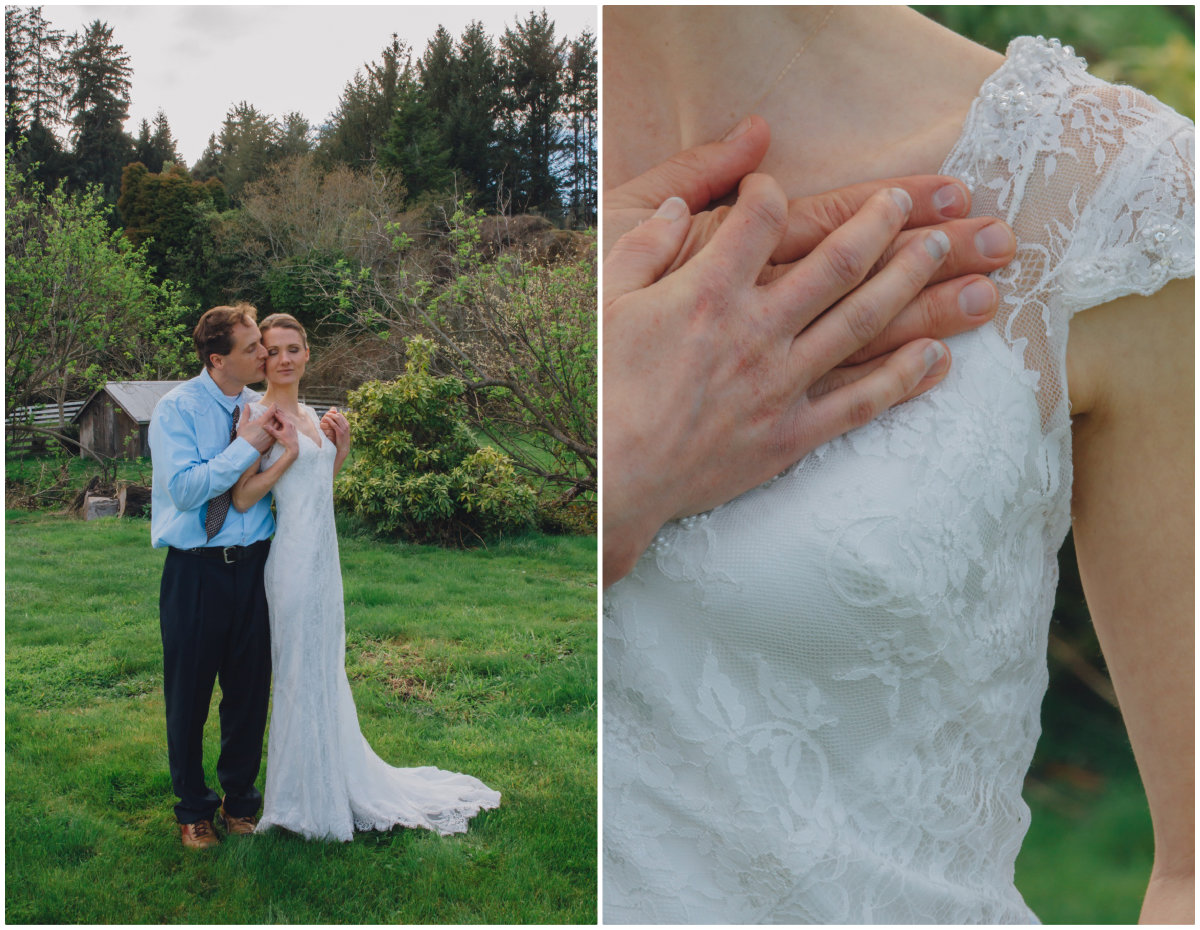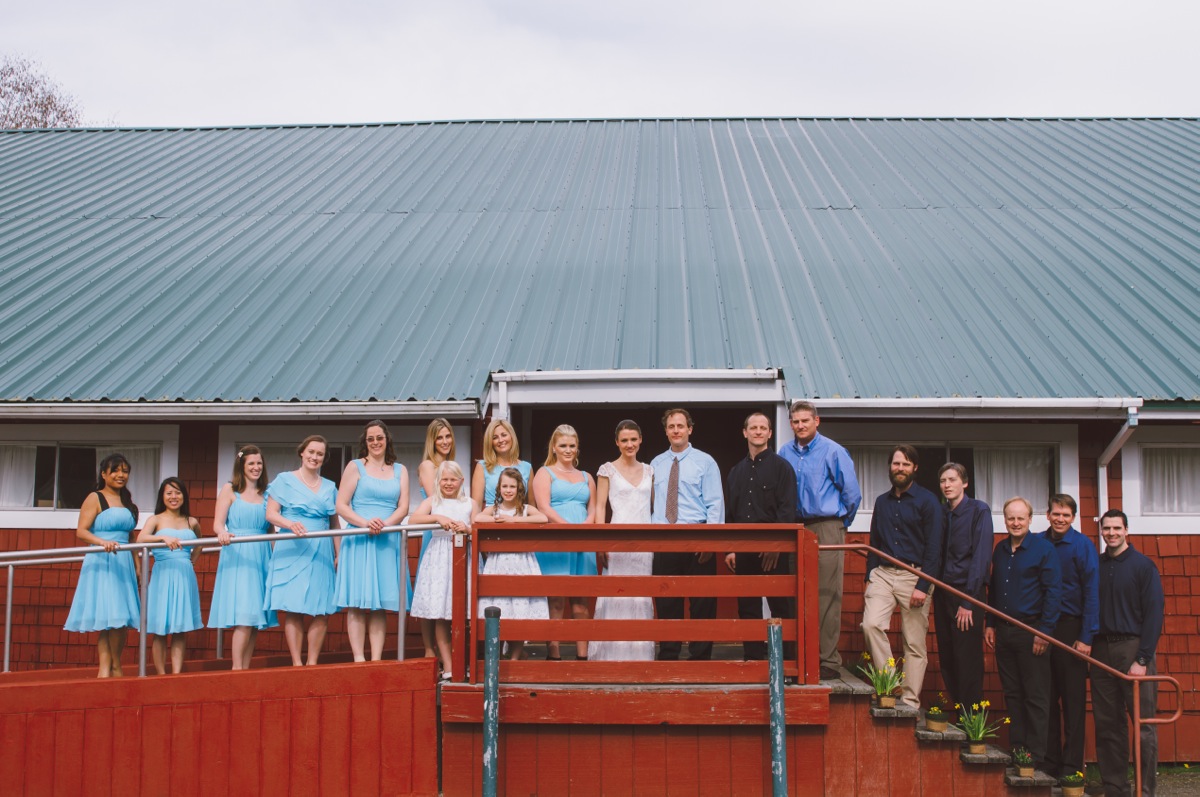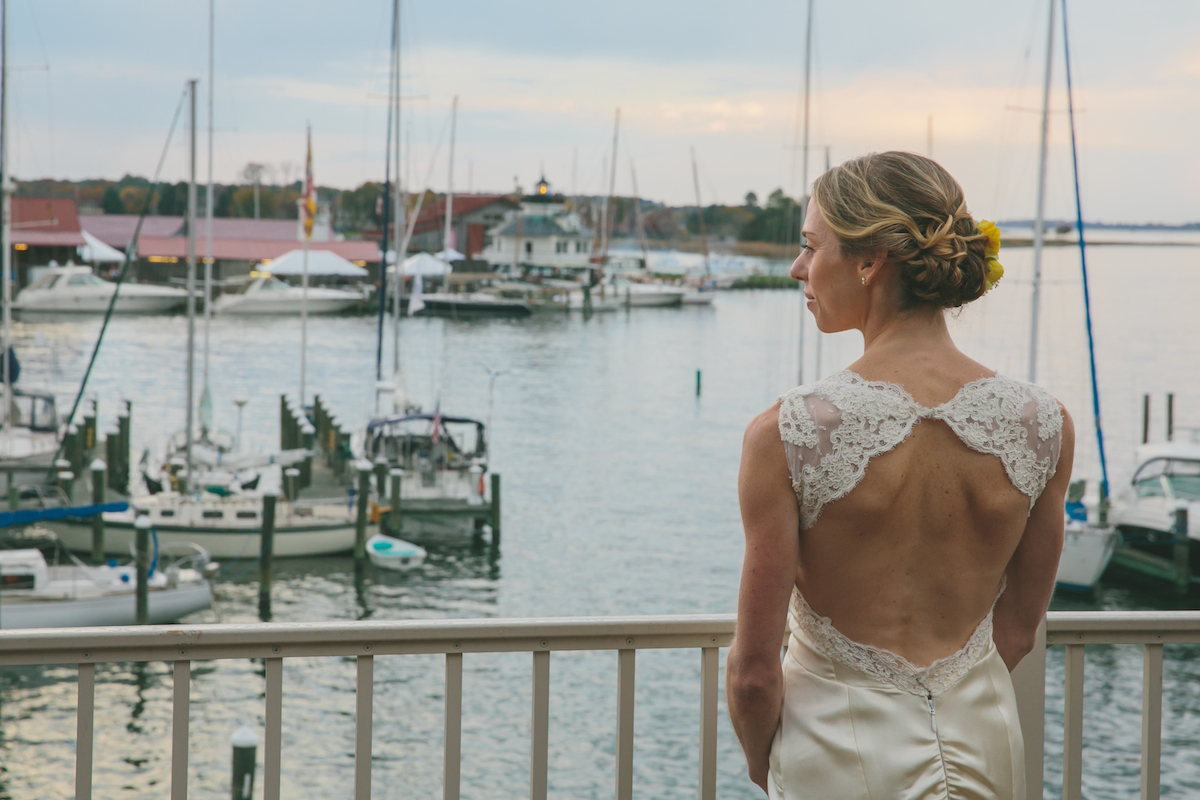 Wedding
Wedding photography packages start at $2,750 and are customized for each couple. Please don't hesitate to contact me for further information and to discuss availability and a package that's just right for you! Discounted rates are also available for elopements and weekday weddings.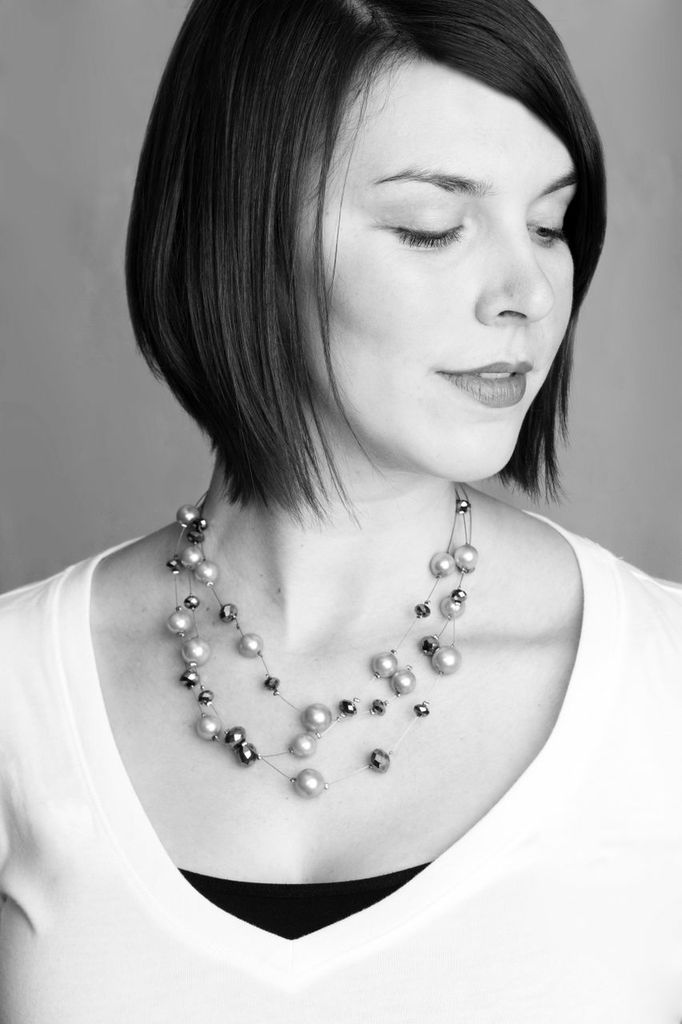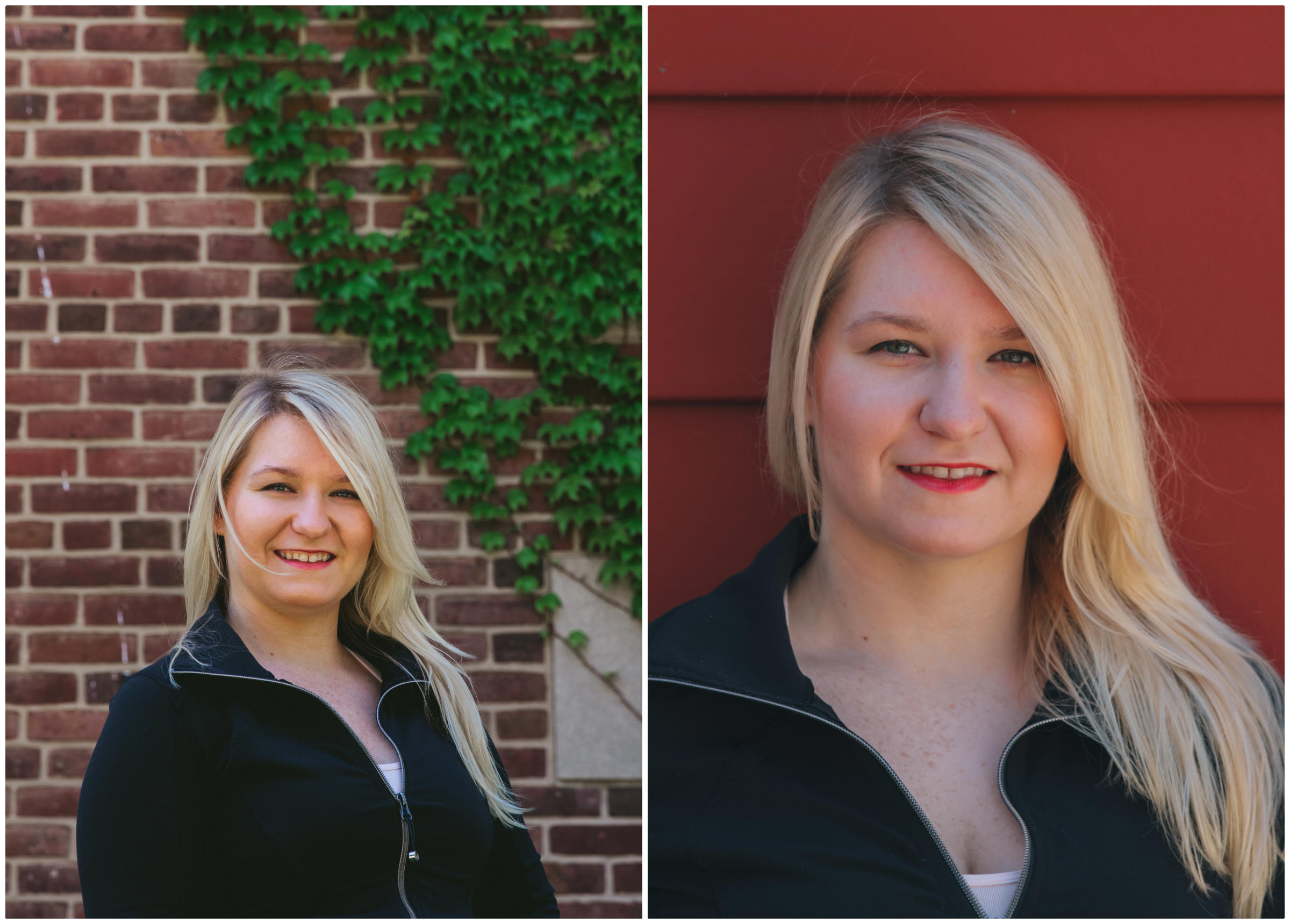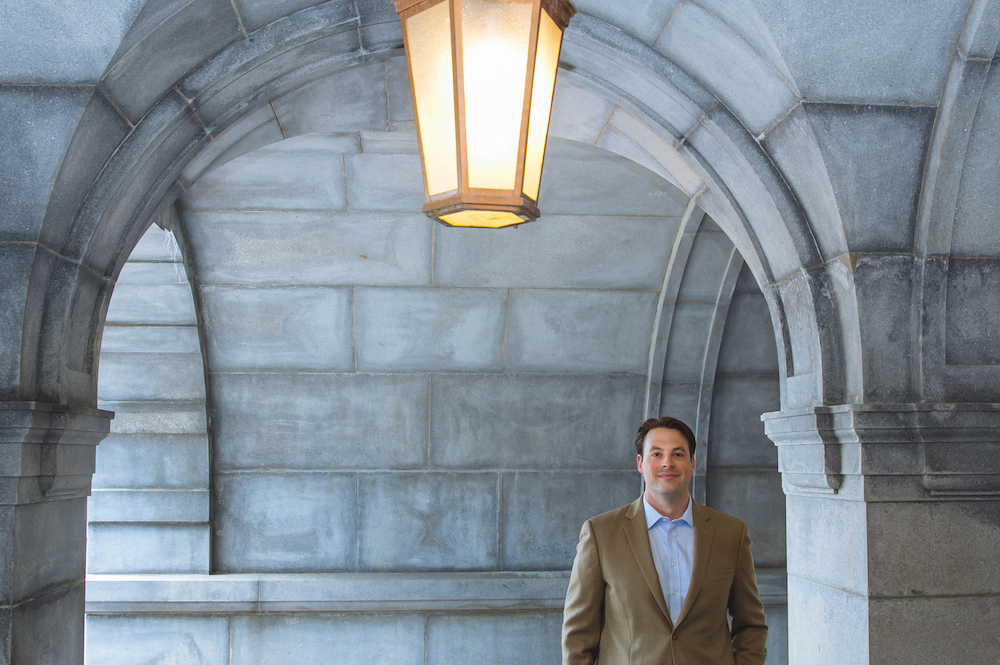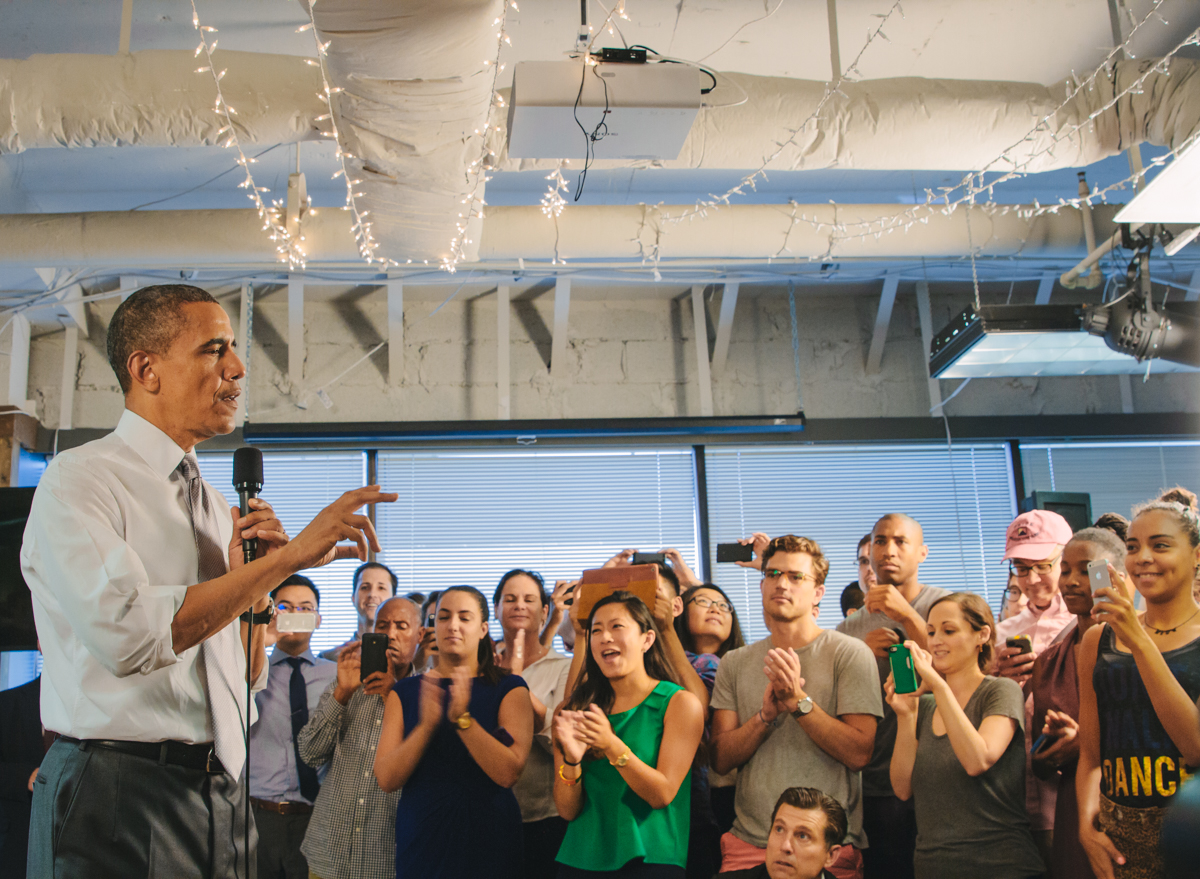 Portrait
Portrait sessions start at $300.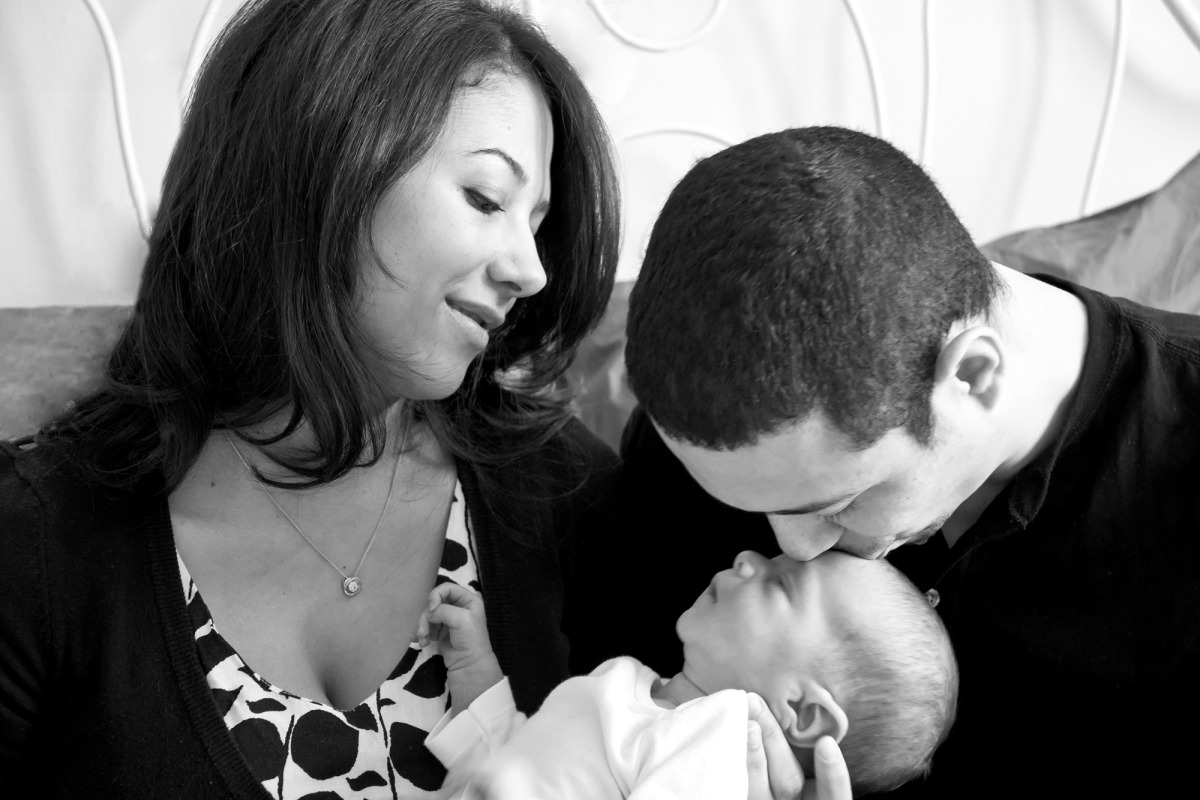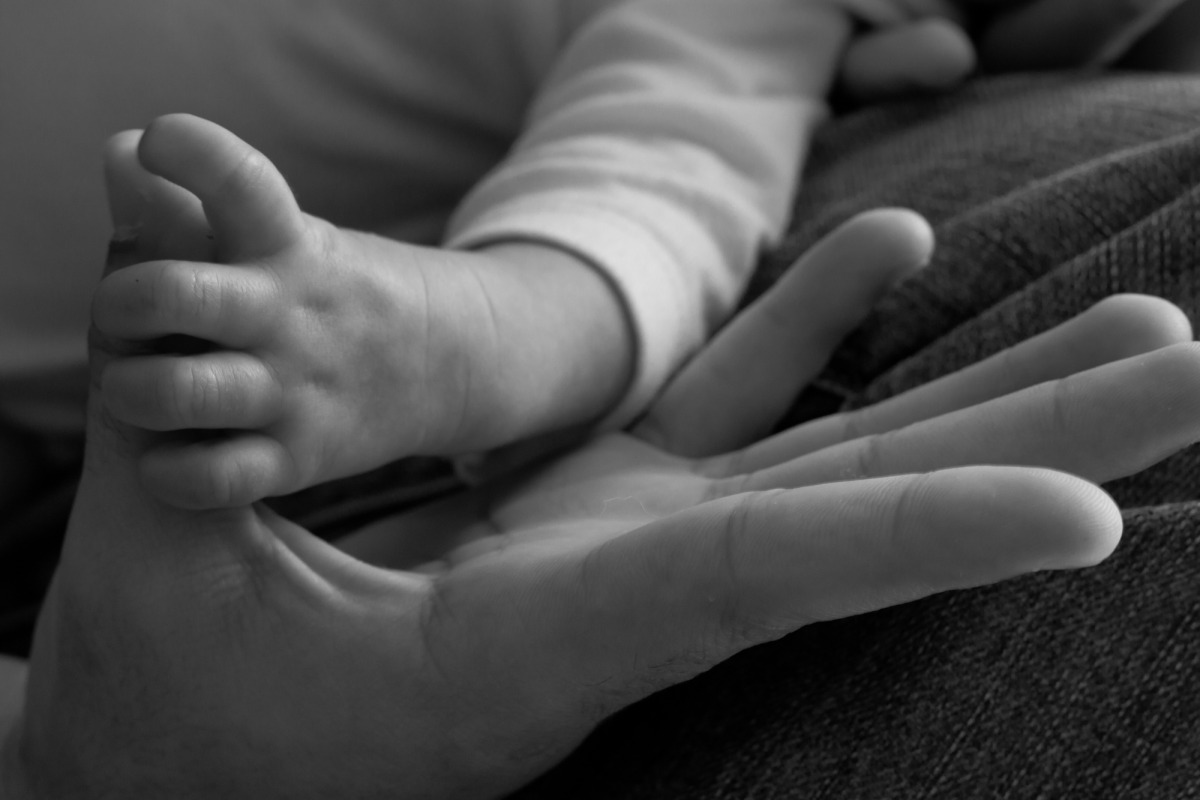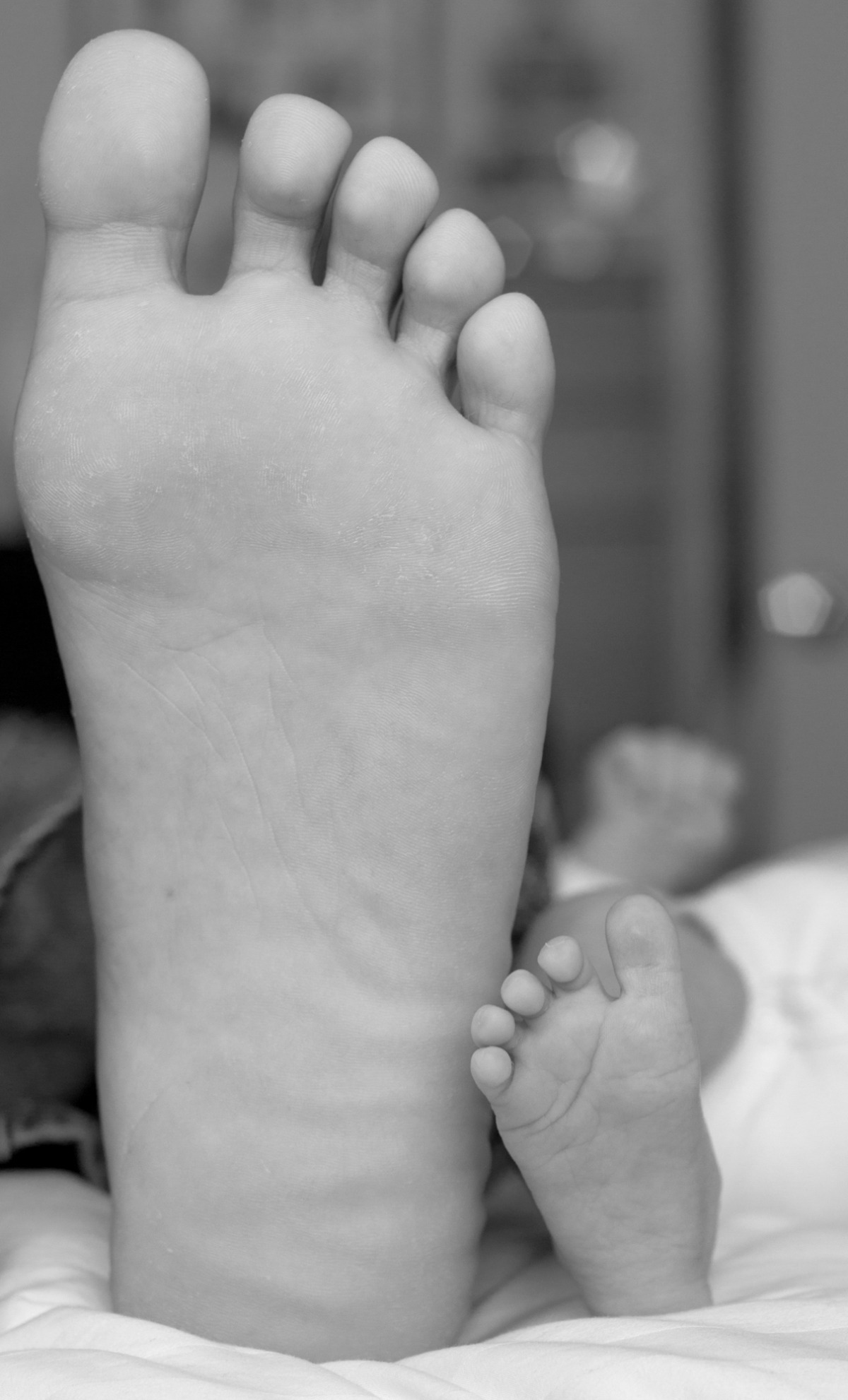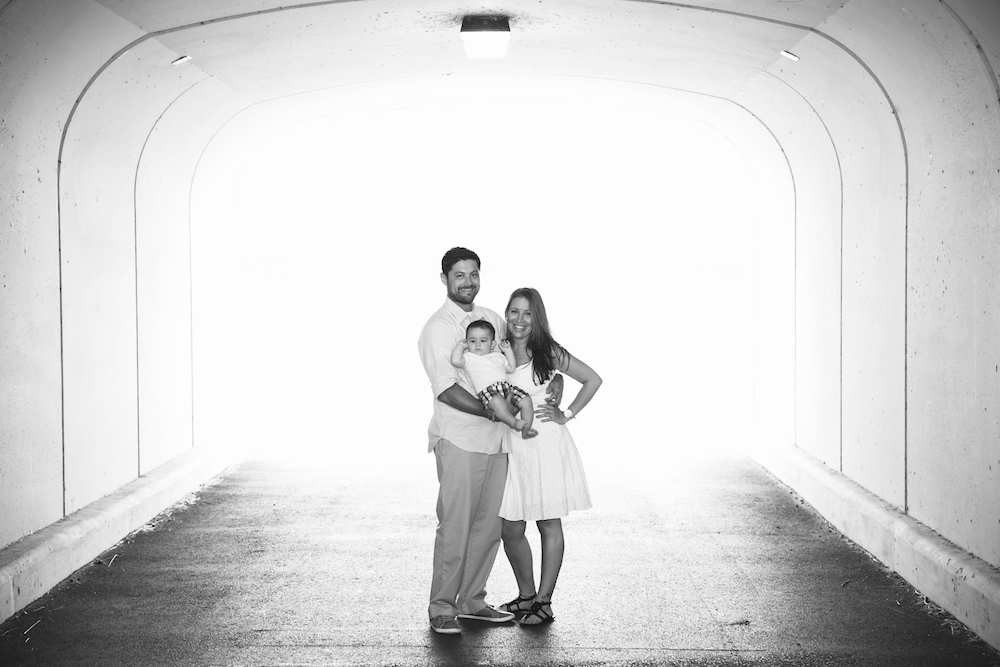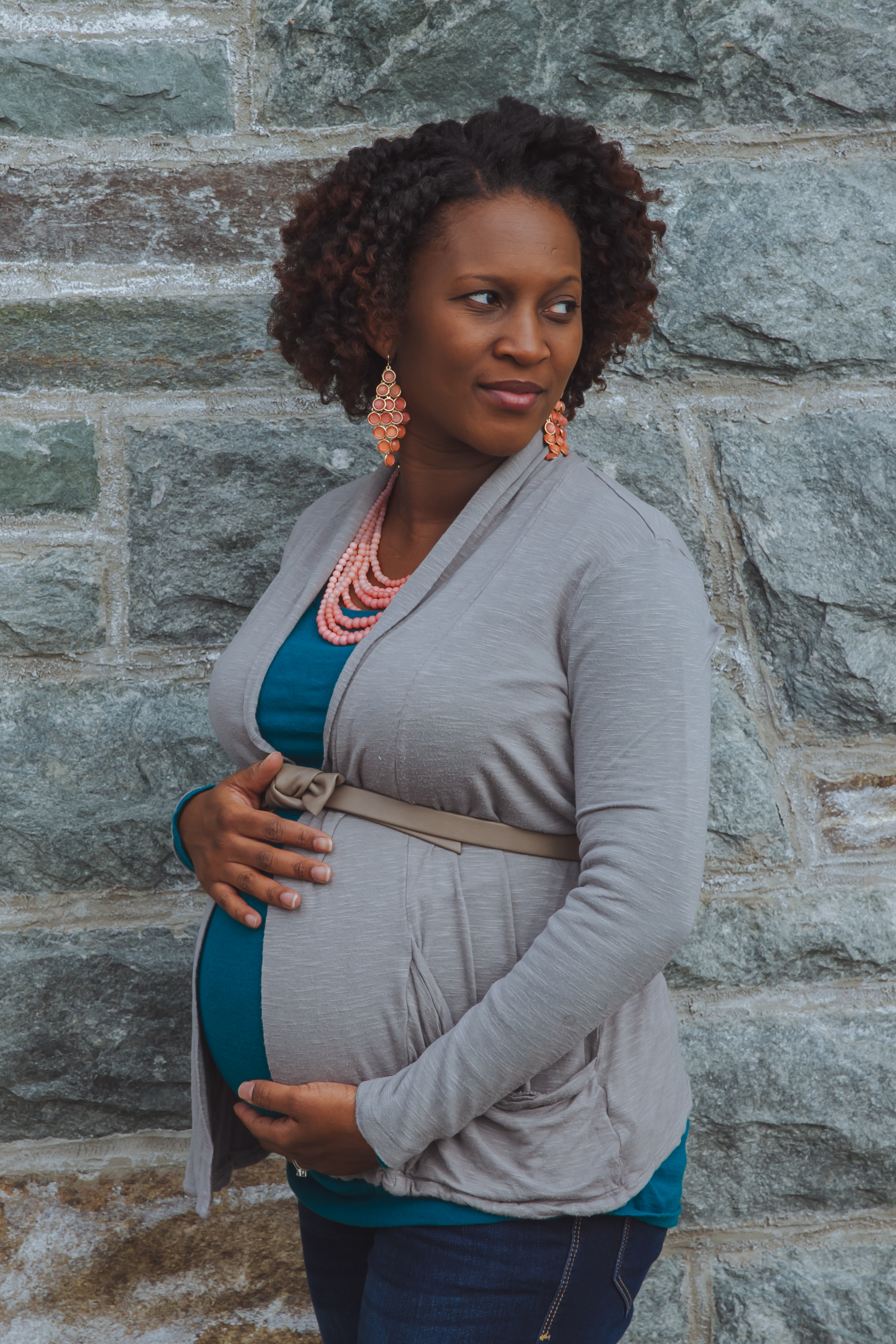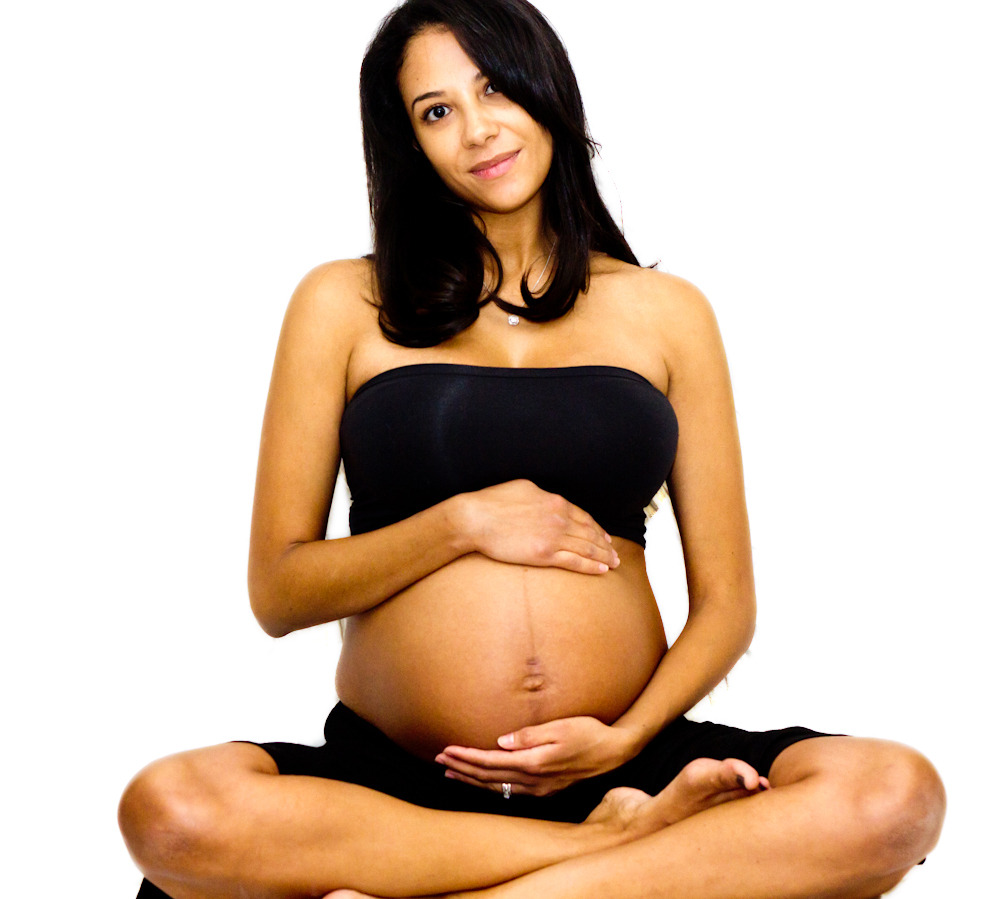 Family
Family portrait sessions start at $375.
Do you have other photography needs? I may be interested and available, so let's talk! I'm also happy to provide referrals for anything that is outside of my purview. Don't hesitate to get in touch!