Having grown up in Hawaii, I have an affinity for the beach and the ocean. It's my happy place really. The smell of the salt water, faint sound of waves, and grains of sand underneath my feet soothe my soul.
So when my friend, Banafsheh, asked if I wanted to join her for a last minute beach trip, I was all for it! Then she let me know she was thinking of Cape May, NJ instead of one of the usual suspects like Ocean City. Even better! I'd never been and it looked charming. And it truly was. I took so many pictures and posted plenty on Instagram, but I figured I'd share some more here, especially since I shot an entire roll of Fuji 160S on the trip.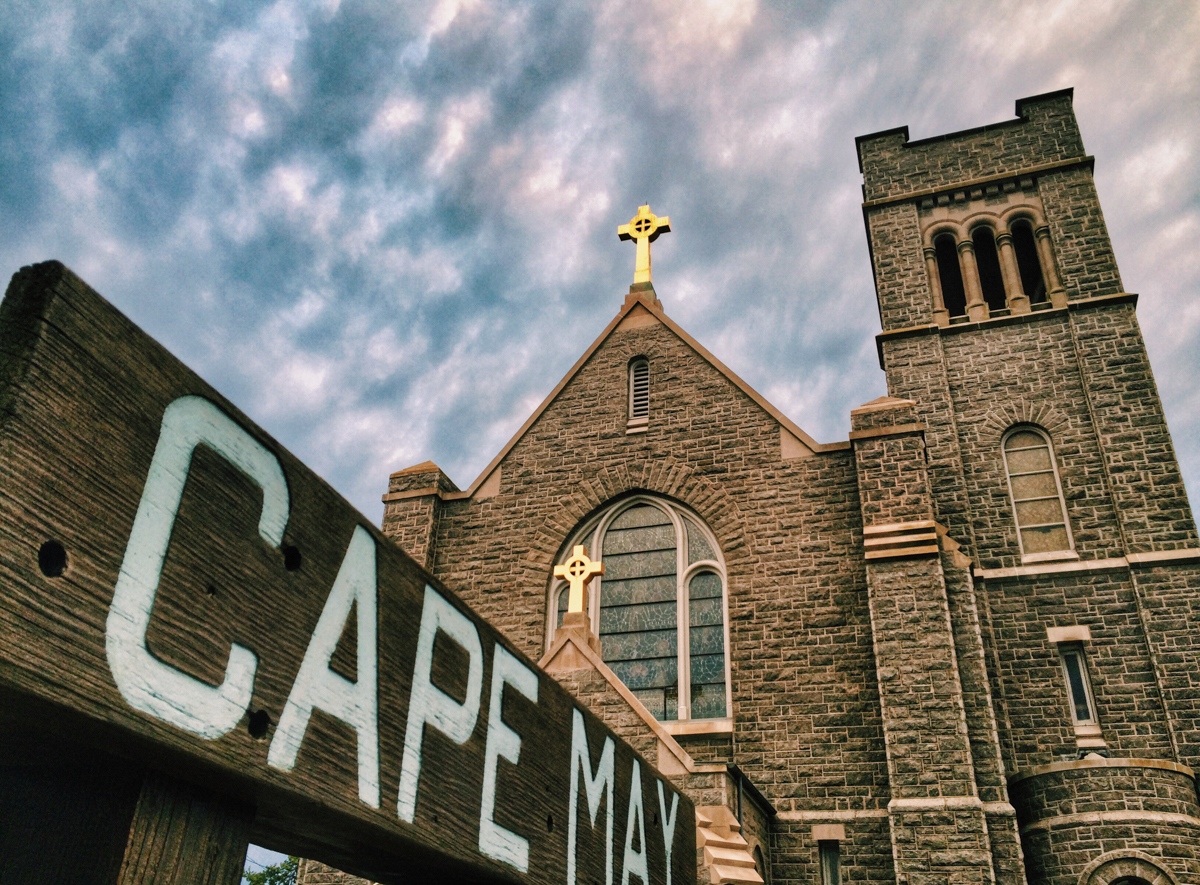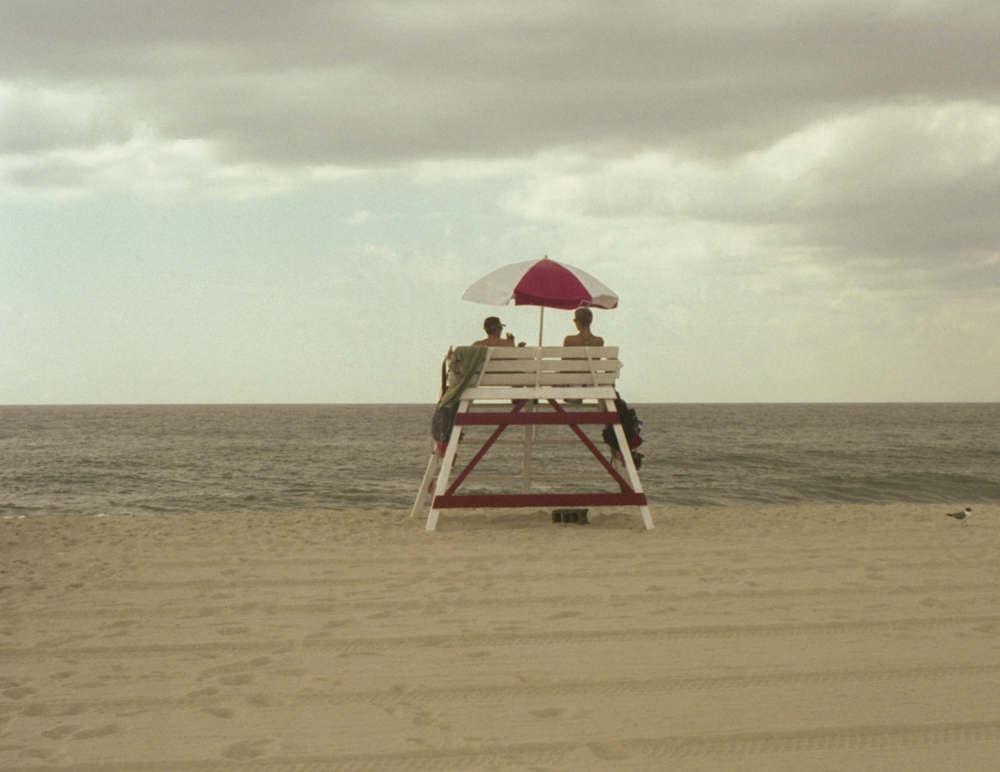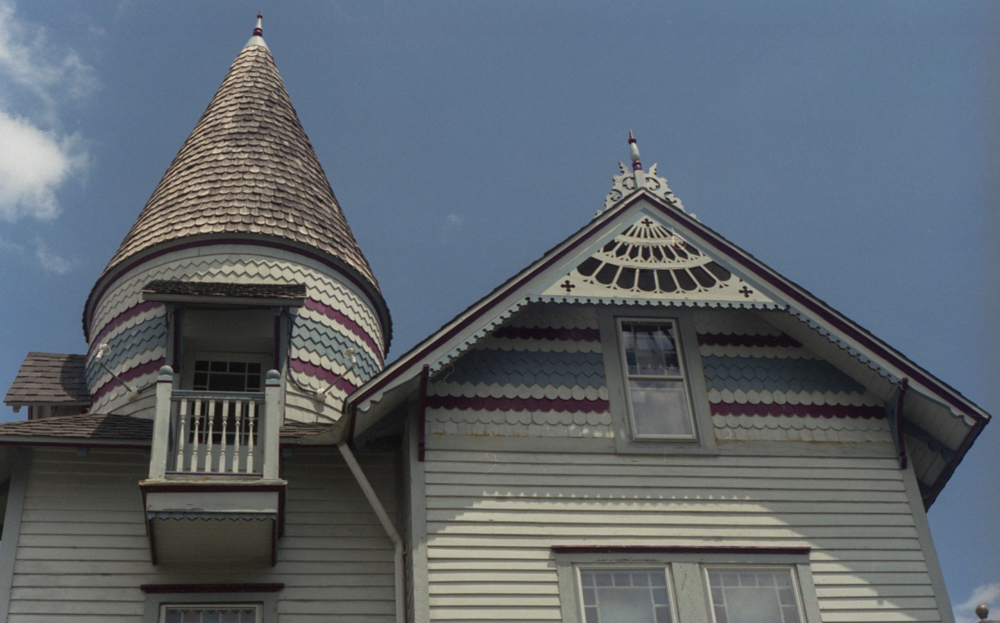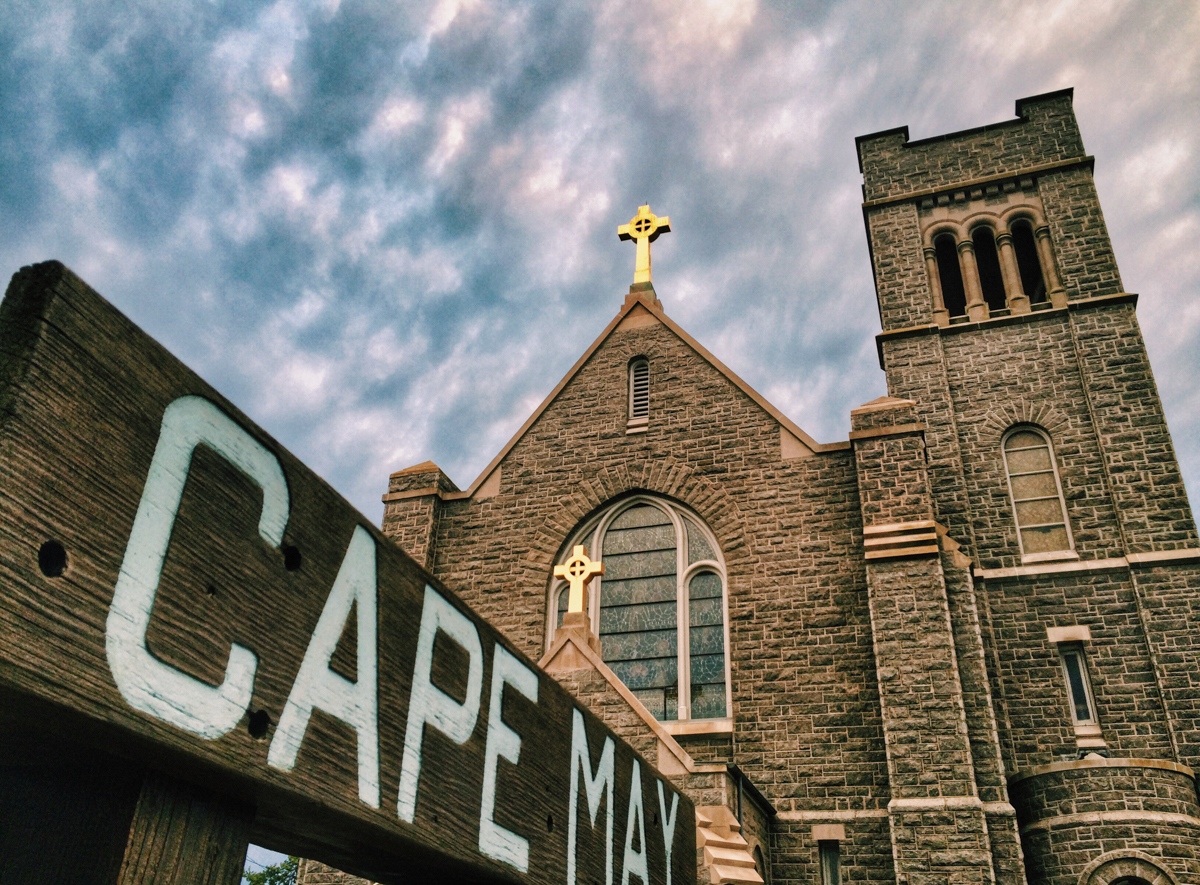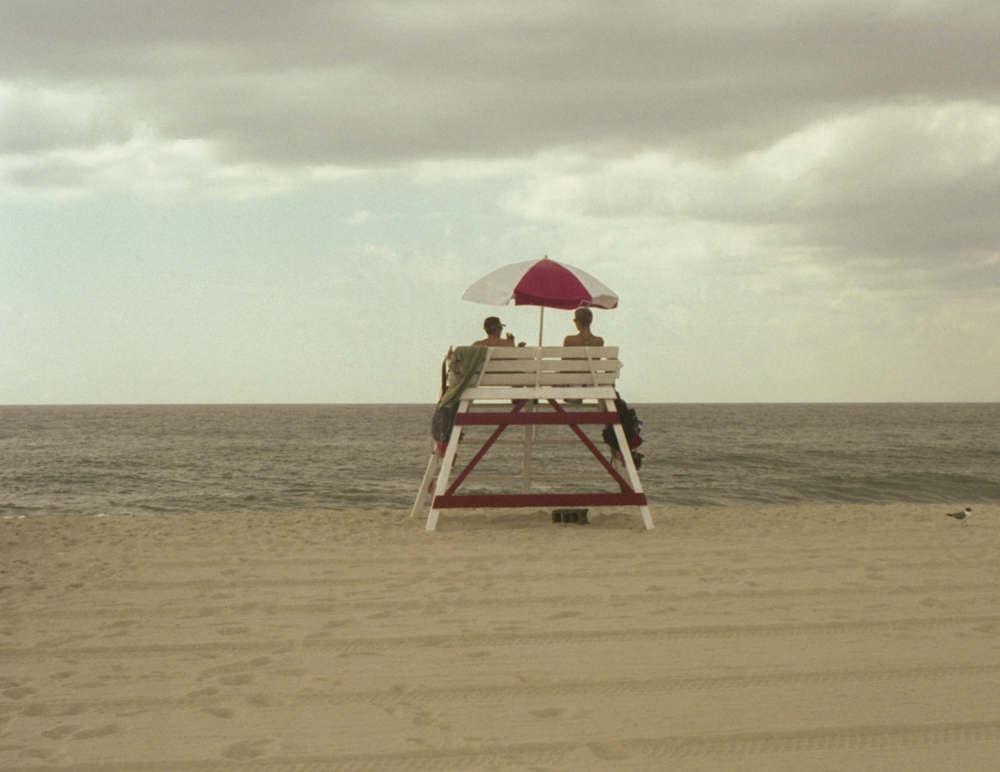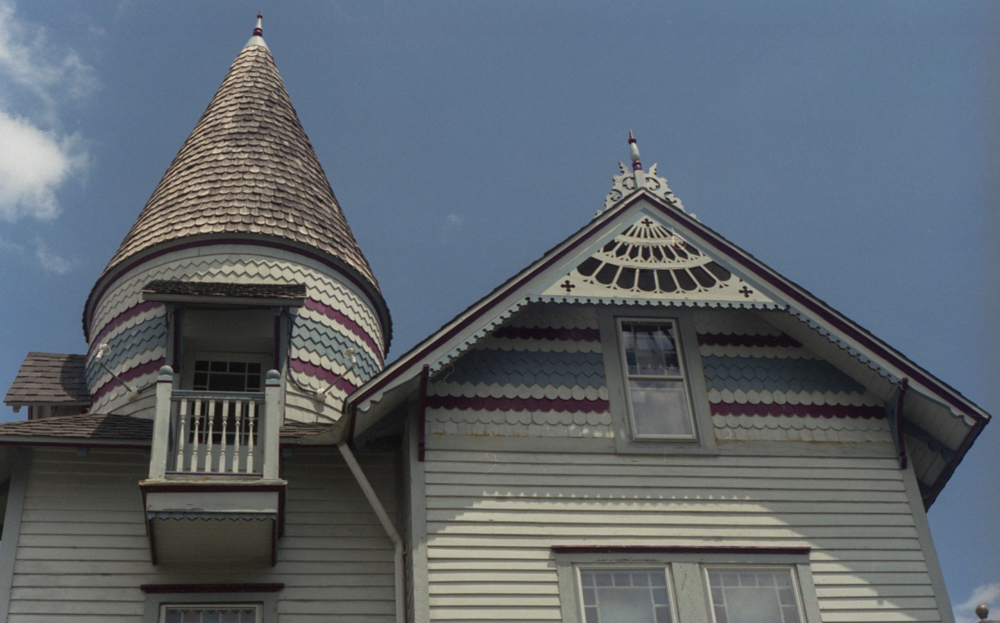 On the way back to DC, we decided to check out a few wineries. Also, the host at The Red Store, the charming restaurant we had dinner at one night, had recommended checking out Wildwood for some photos of kitsch and the amusement park on the boardwalk.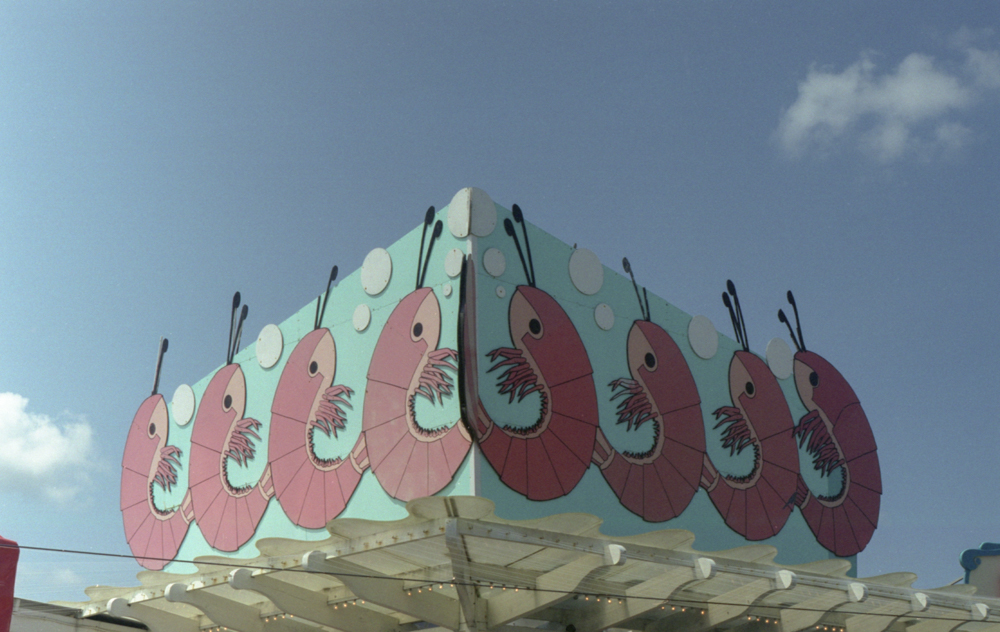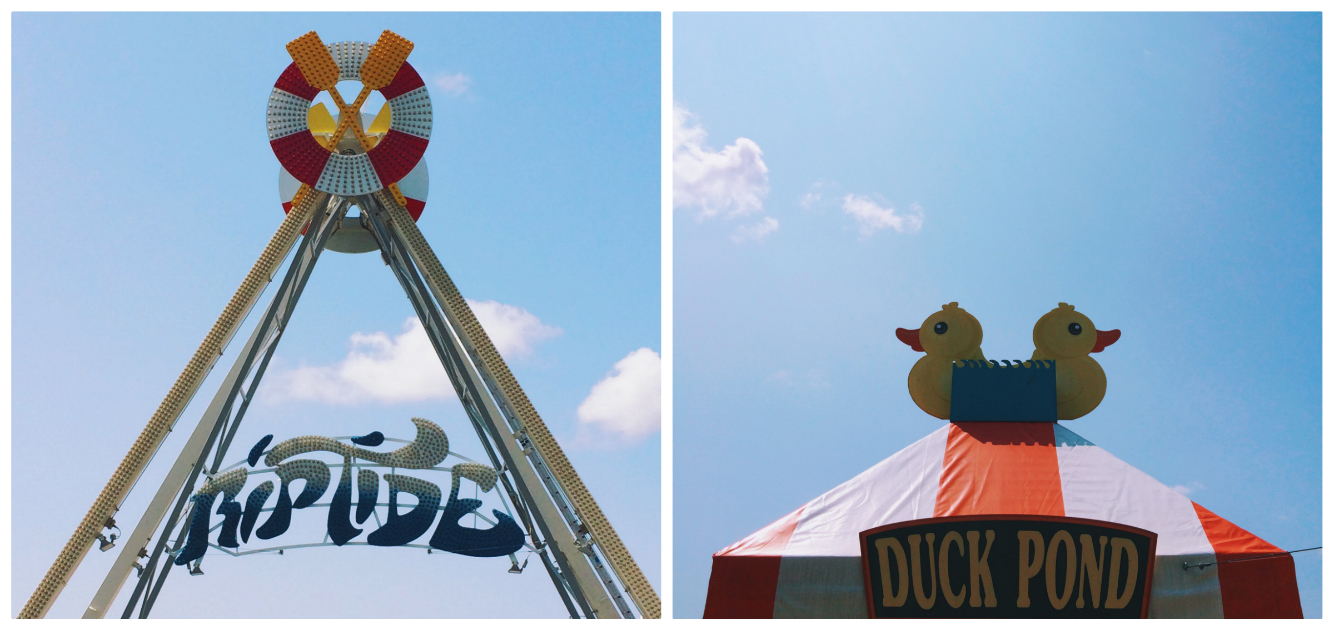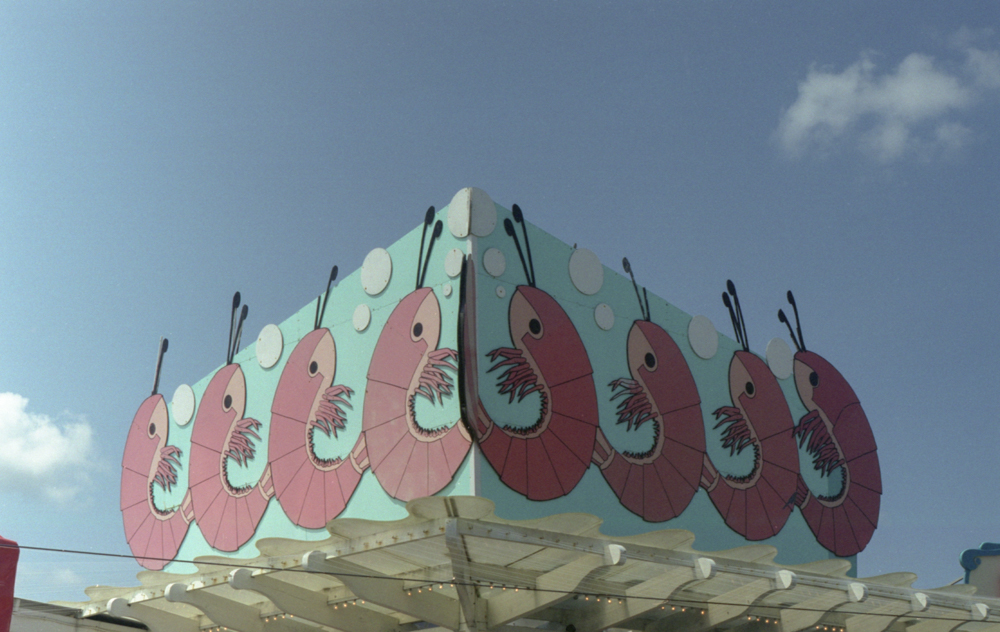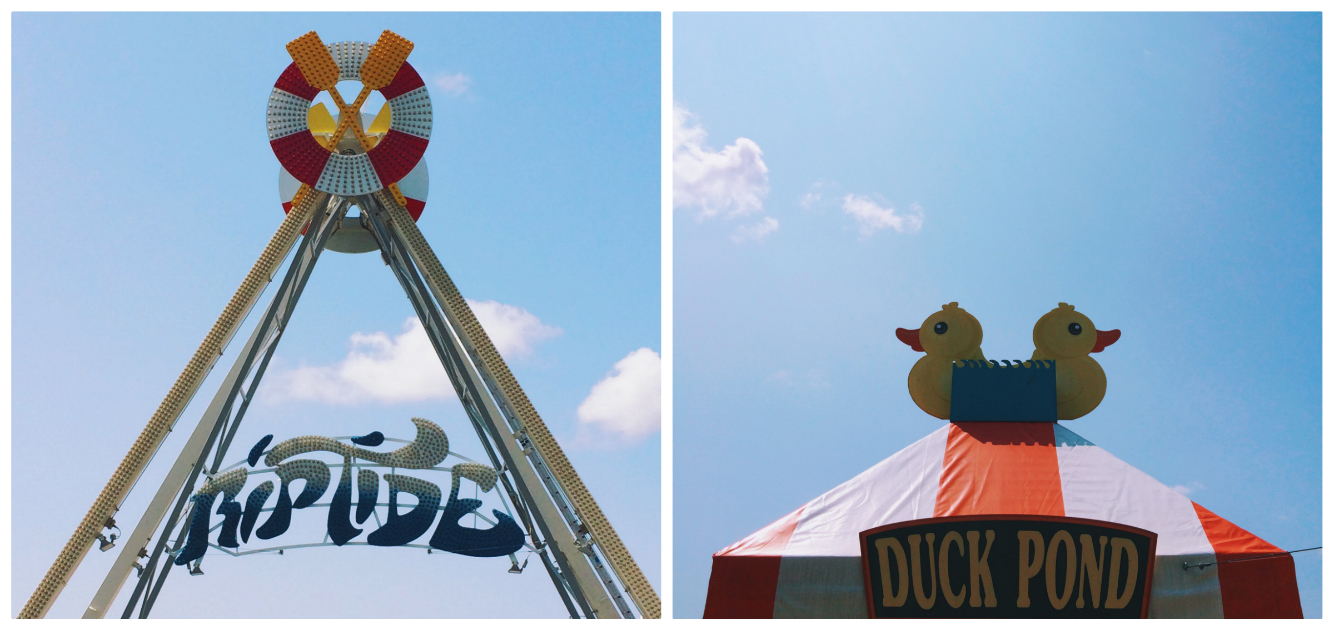 It was a lovely getaway through and through and I can't wait to visit Cape May again. So if anyone wants a little vacation (or a destination wedding), I'm your girl. :) I mean, even the drive through corn fields and small towns was picturesque...