Last month, I visited the Outer Banks for the first time, joining some friends for a beach getaway at Kill Devil Hills. We stopped at a delicious BBQ spot, picked up some Duck Donuts for later and headed over to the Wright Brothers National Memorial. It was crazy to stand there thinking about how flight
After that we headed to Jockey's Ridge State Park at my behest. I wanted to see these 100-foot sand dunes I had heard about, and they did not disappoint. The entire area was so fun to explore and, of course, to photograph.
It was a really quick trip but a fun one. I think I'll just have to go back again soon...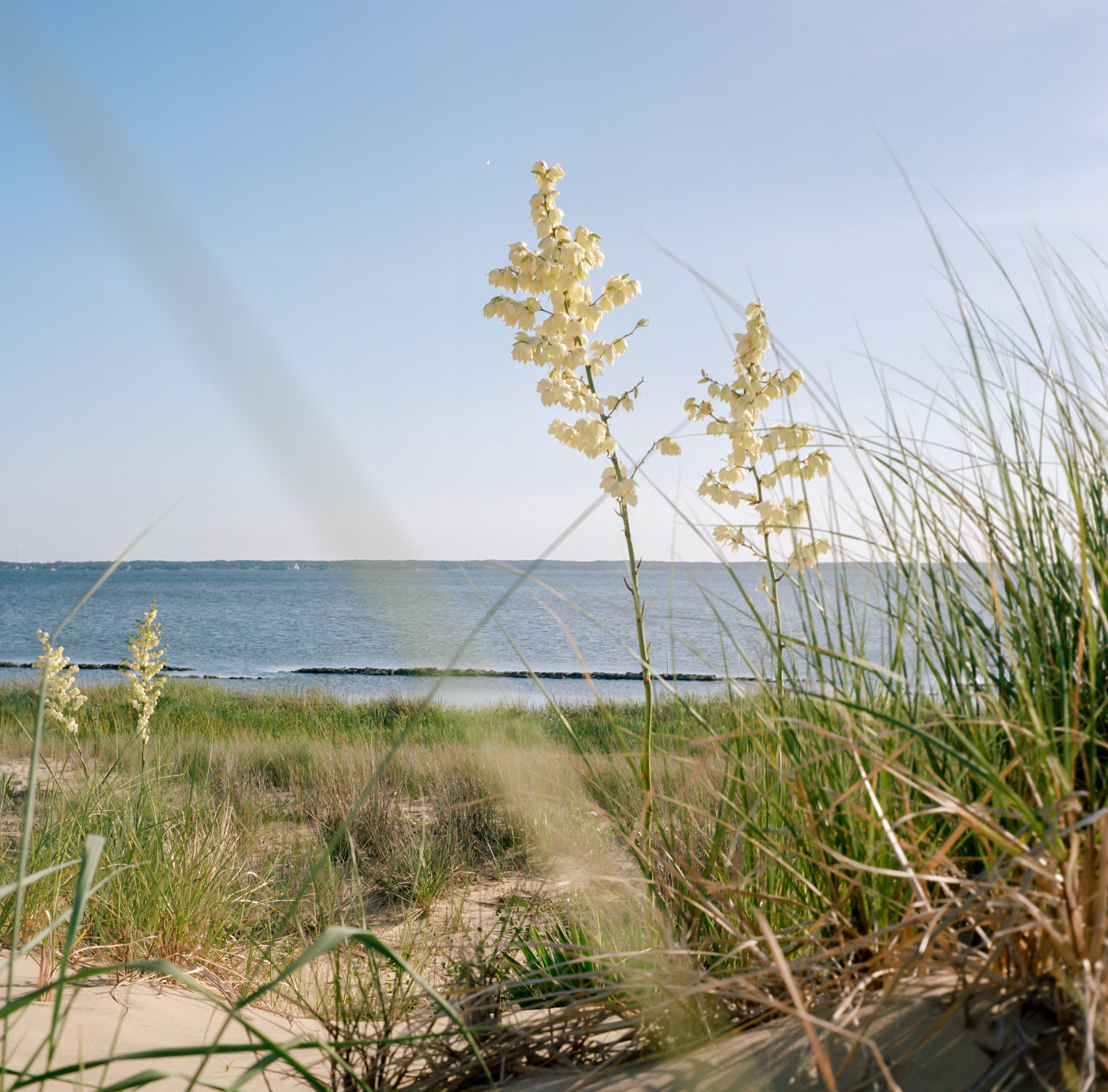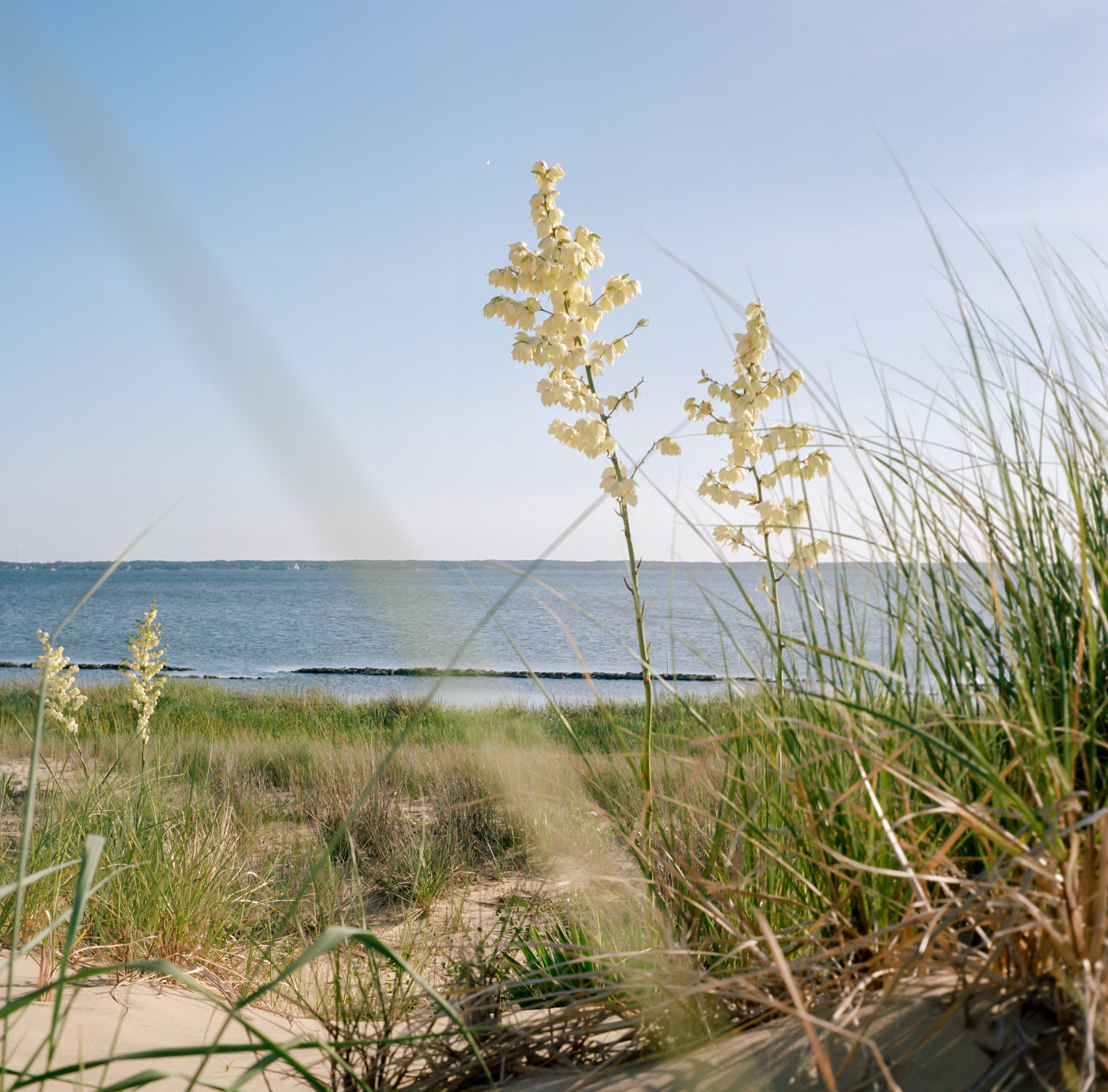 Camera: Seagull TLR
Film: Kodak Portra 400
Developing & scans: The FIND Lab