In June, I visited Montreal for the first time to accompany Patrick as he finally got his tattoo from the venerable artist Yann Black. I was excited to tag along and see a new city. I debated bringing my DSLR but opted to take my medium format camera instead, loaded with some of my newfound favorite film, Kodak Ektar 100. Here are some of my favorite pictures from the trip. You can also scroll down to see a list of some of my favorite spots we visited.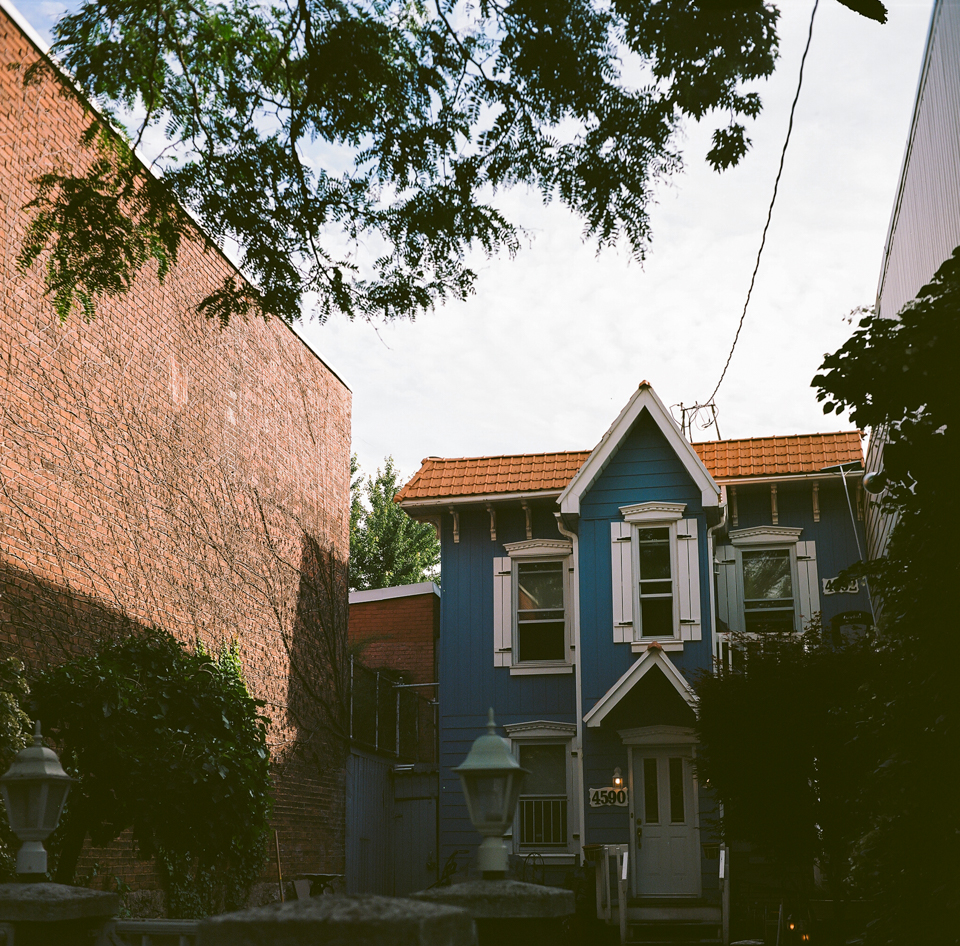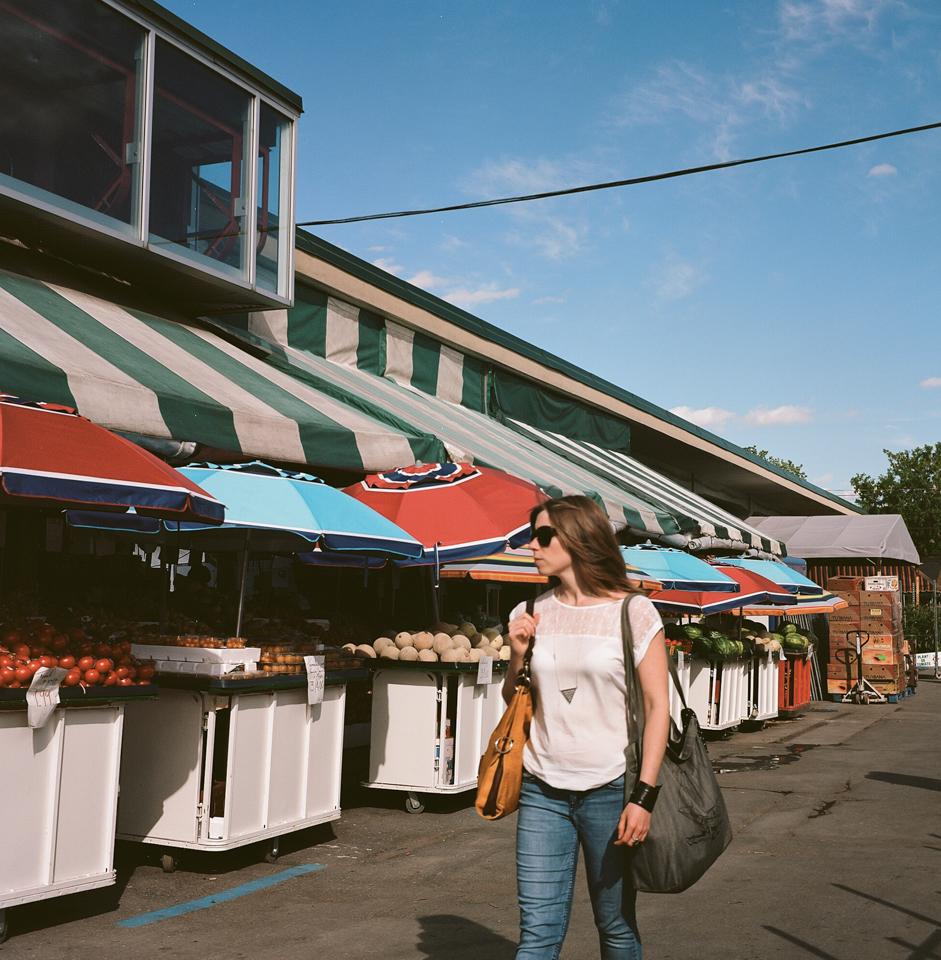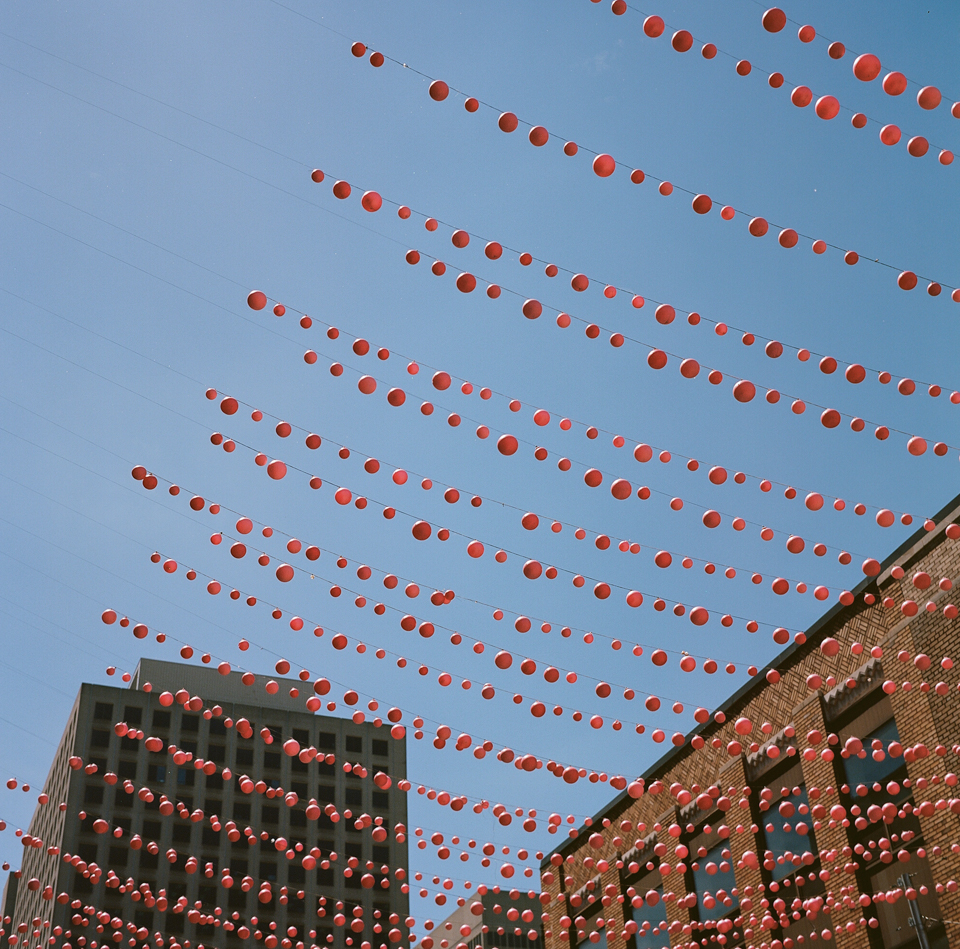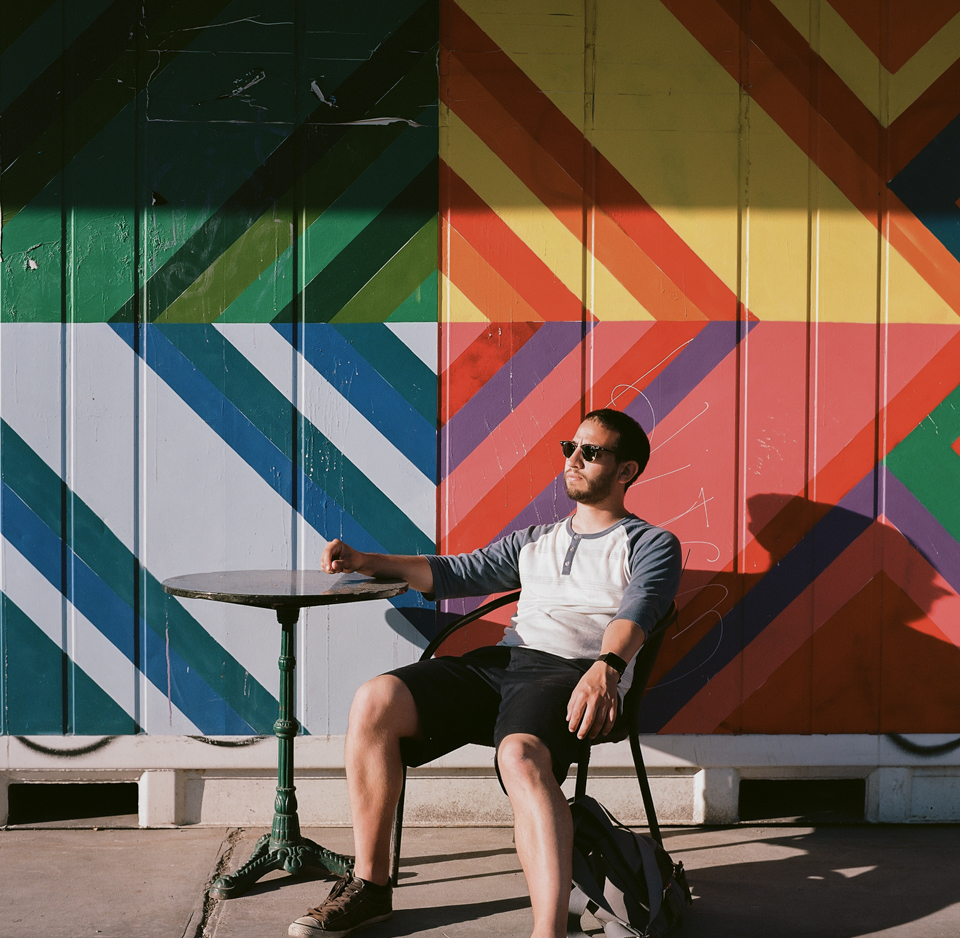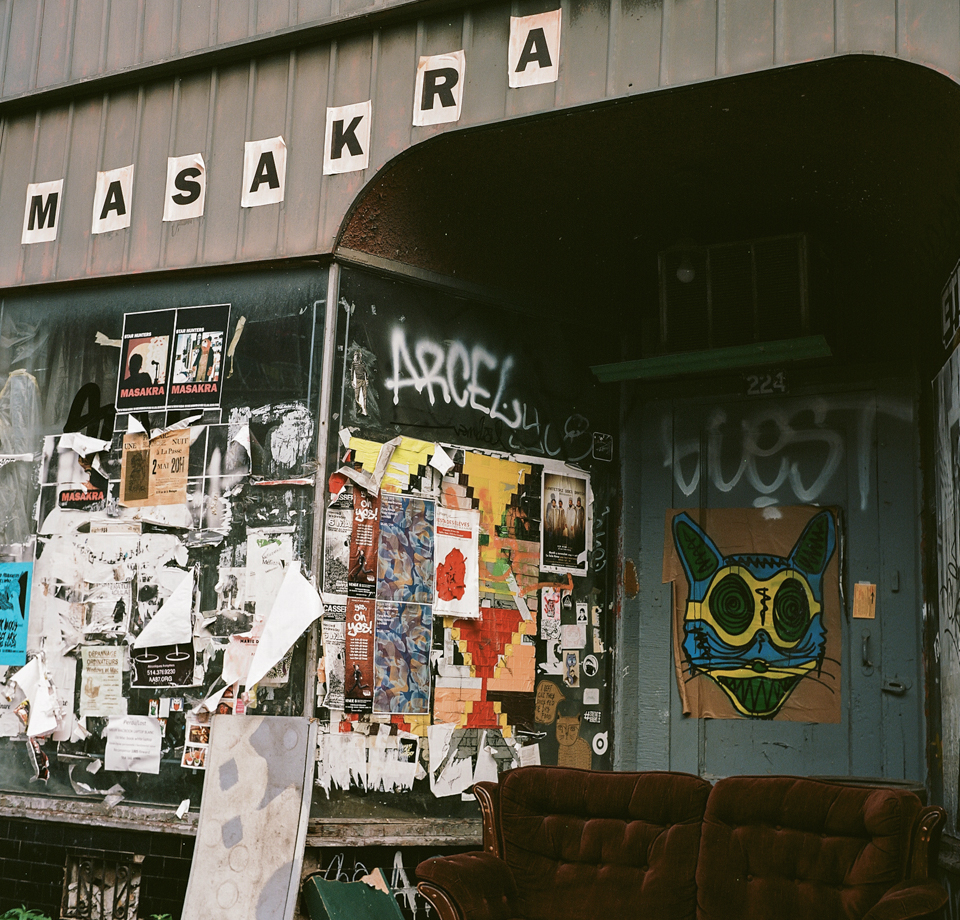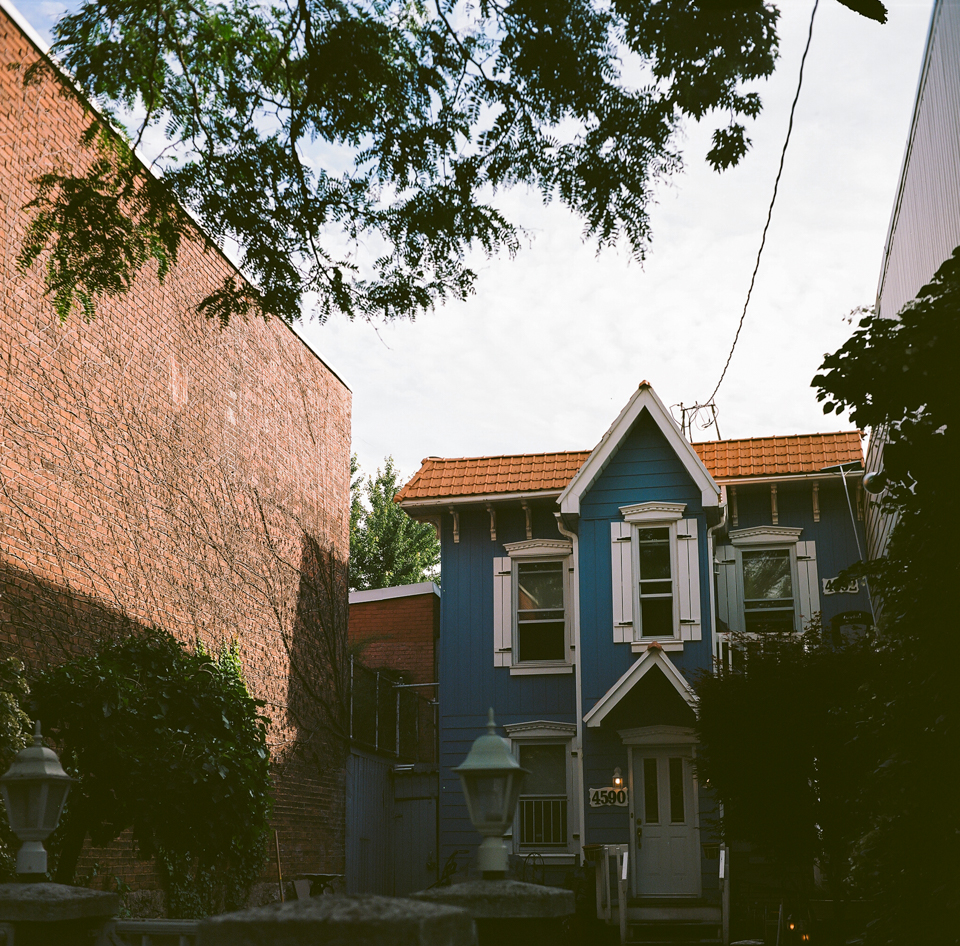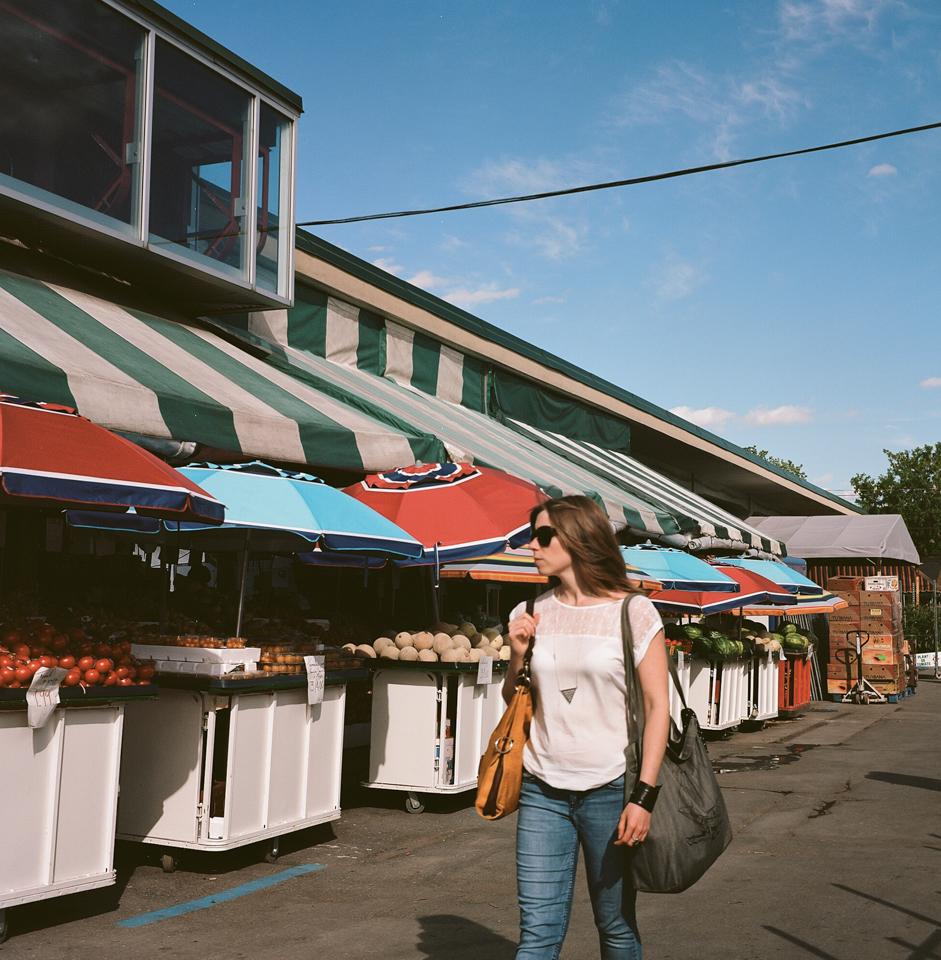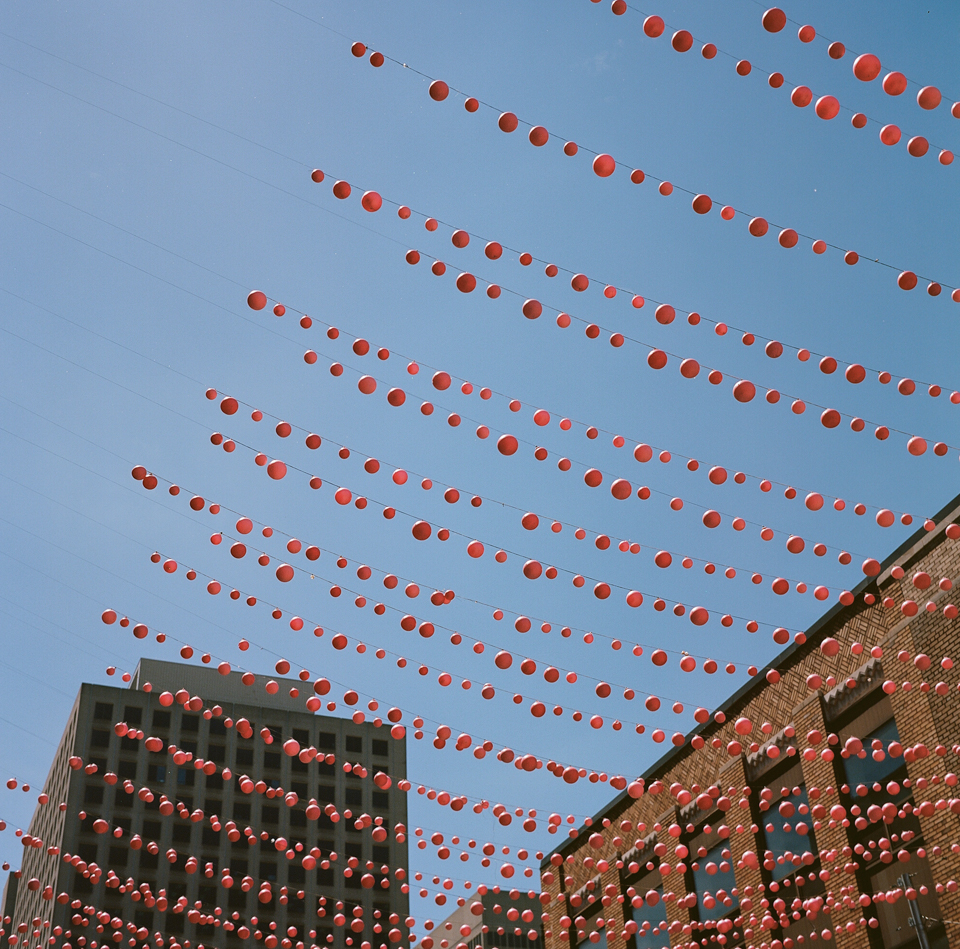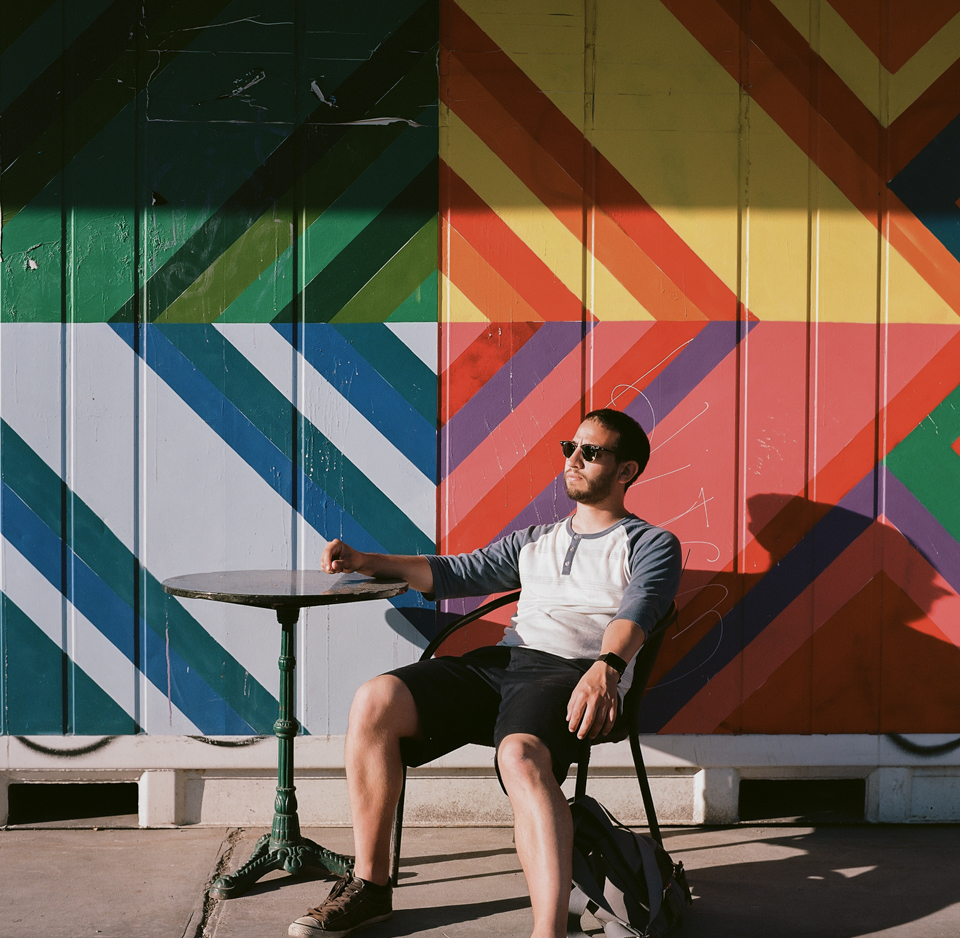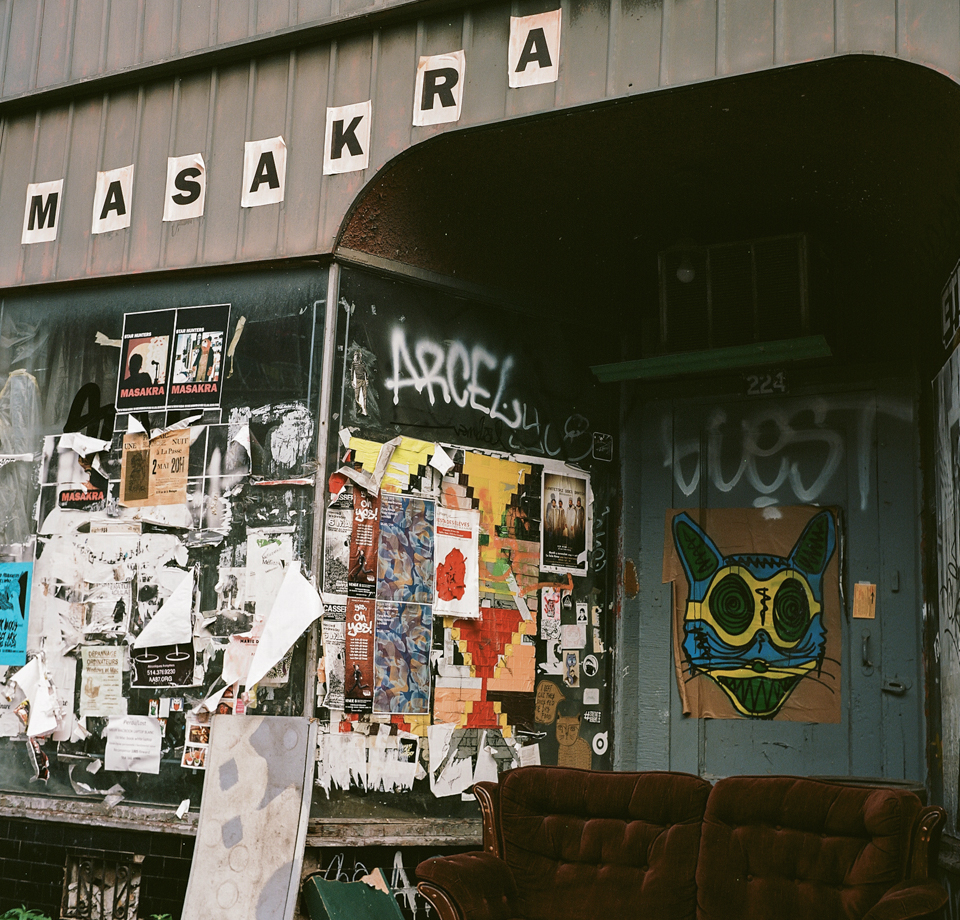 I love Montreal.
I had heard great things and expected to enjoy the trip, but I have to say it exceeded my expectations. I'm already looking for an excuse to return and thinking about doing so in the fall and taking the train.
I highly recommend Airbnb, which opens up the neighborhoods you can stay in and can get you off the typical, tourist-only path. We stayed in the Plateau and loved it! I also used the Spotted by Locals app in addition to Foursquare and Google Maps.
Here are just a few of my favorite places we visited.
Kem CoBa
Delicious ice cream (scoop & soft serve)
Mount Royal
Easy, fun walk with beautiful views of the city
La Banquise
All of the delicious poutine
Patisserie Kouign Amann
Incredible pastry goodness that was well worth the three attempts it took me to get it (I was out of bed before 7 am, y'all. That serious.)
Casa del Popolo
Chill bar and music venue
Pastaga
One of my favorite meals I had on the trip...delectable small plates
Drawn & Quarterly
Bookstore in Mile End
Jean-Talon Market
Open but covered market with lots of fresh fruit, veggies, flowers and more
Wesmount Greenhouse
Expansive greenhouse complete with plumeria tree, taking me back to my Hawaiian roots