"I don't wanna go to Philadelphia!" This was the repeated thought, turned joke—complete with a whiney little punk voice and delivery—the first time I found myself heading to the city of brotherly love. It's not that I had ANYTHING against the city, mind you. It's because it was an unexpected detour en route to NYC...and I was driving.
I loathe driving when I don't know where I'm going. I think it stems from years and years of being the navigator on trips with my dad. You know, back before the days of GPS. (Did I just date myself there?)
Well, over the last few years, I've had the opportunity to visit Philly a little bit more and grown to appreciate it much more. I just went up there Sunday for a Lianne La Havas concert (PAUSE. SWOON!) and dinner with my dear, lovely, fabulous friend Marie (blue shoes below). ;)
We drove up from DC on Sunday afternoon and parked near the concert venue (World Cafe Live, which is AMAZING, btw). We had about 30 minutes or so before our dinner reservation at Garces Trading Company, so we decided to enjoy the beautiful weather and walk over, taking pictures along the way of course.
One of my favorite things about Philly is all the murals around the city. I was thinking to myself, "I wonder how often they actually pain these..." when lo and behold, there was a woman working on one!
This window also caught my eye. I even crossed the street for this one. That's how you can tell just how much I want a photograph. If I'm willing to double back, cross the street or contort myself to get just the right angle...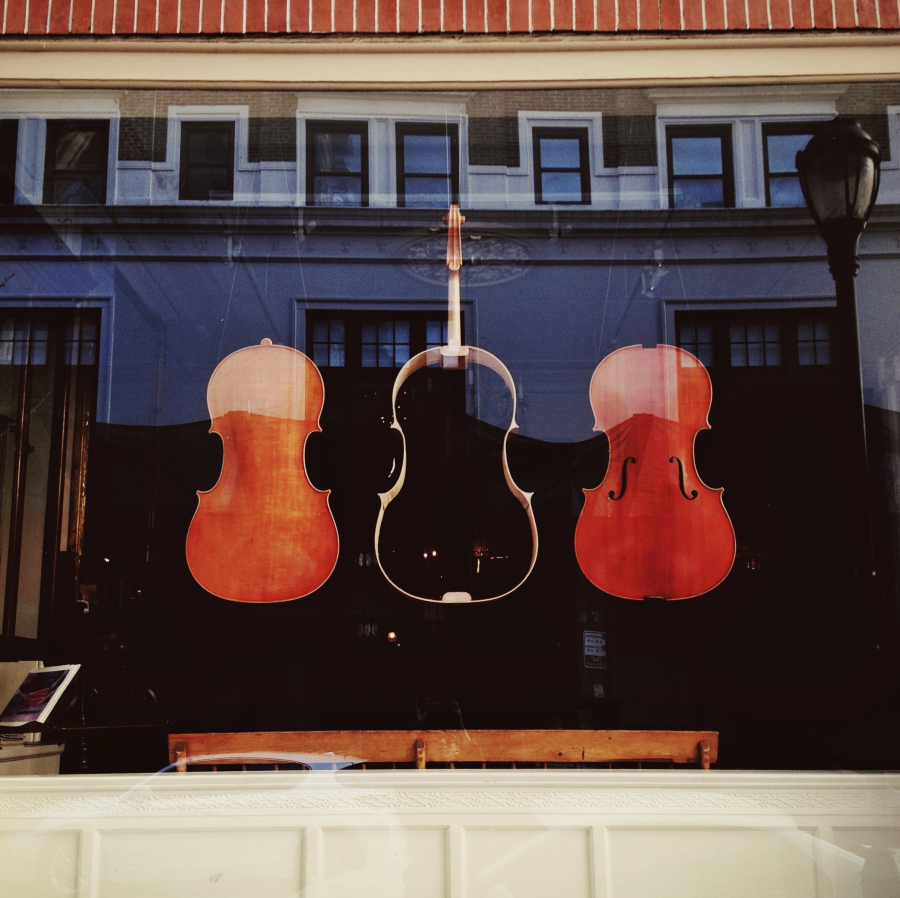 I find Philadelphia fascinating. I really do. I have only done limited exploring, but there's just so much to grab your eye. I'll have to take more trips, and I have extra incentive since some of my favorite people live there. I mean, I think I was out of the car for about 20 seconds before I started taking pictures. This was right by where we parked:
Yes, I think more time in Philly for sure. For now, here are some more pictures I snapped during our brief trip. I think I'll also have to share more about Lianne La Havas in a separate post because she deserves it. Oh, if only I had taken my 7D and 70-200mm lens to the show after all. Live and learn, right? Next time, Lianne!