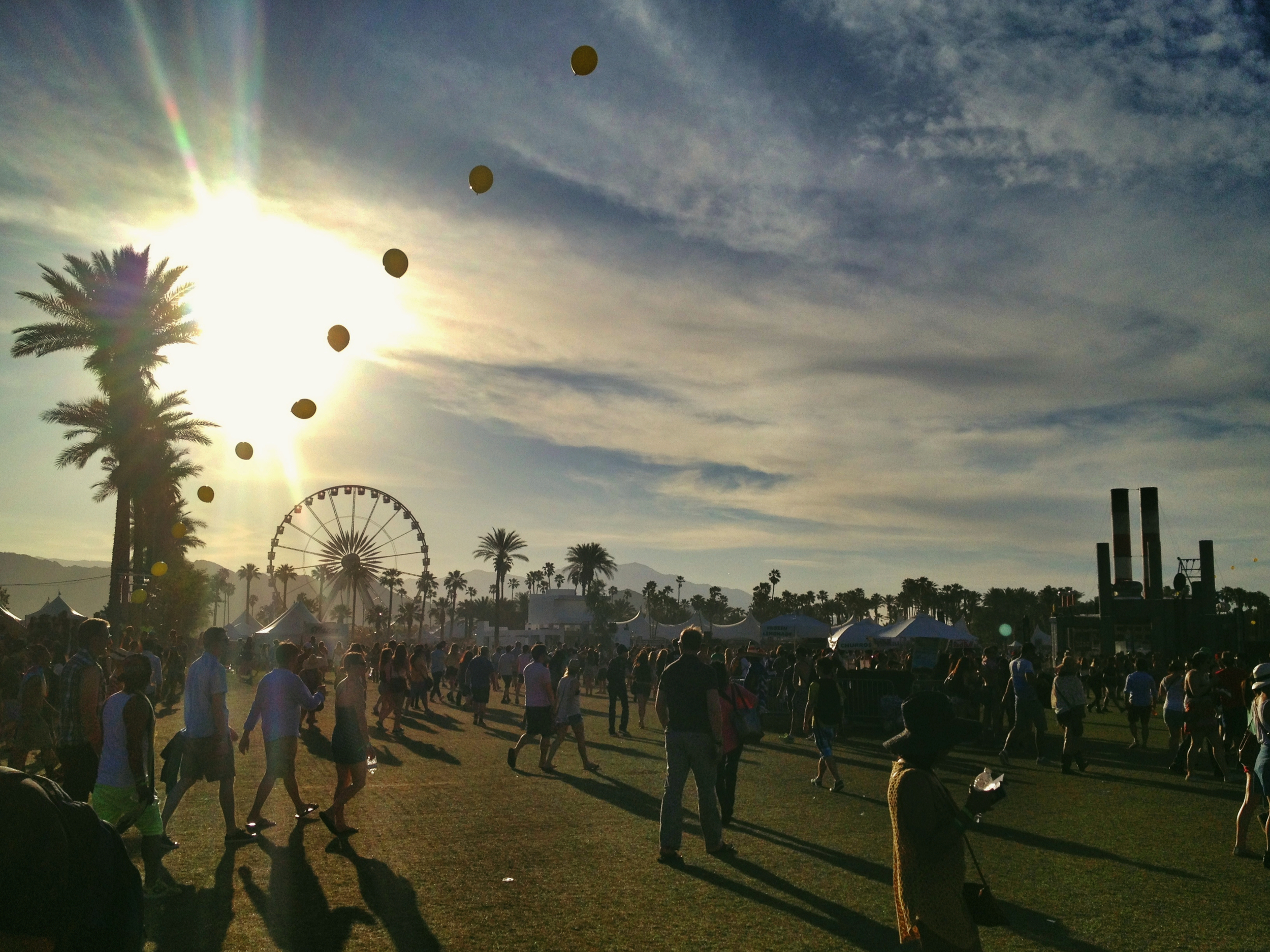 I realize this post is incredibly late, but I took so many pictures and videos during Coachella that I was unable to share AT Coachella due to the spotty service. (What's that, you get TONS of people all in one place to listen to amazing music and yet everyone's trying to use their phones and thus overloading the cell networks?! YUP.) And then one day turned into the next and the next. And suddenly we're into May. MAY?!
So, while Coachella is so last month… I present to you some highlights nonetheless. Enjoy!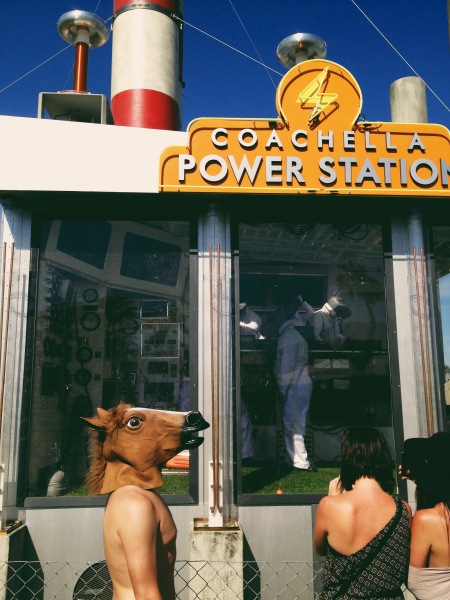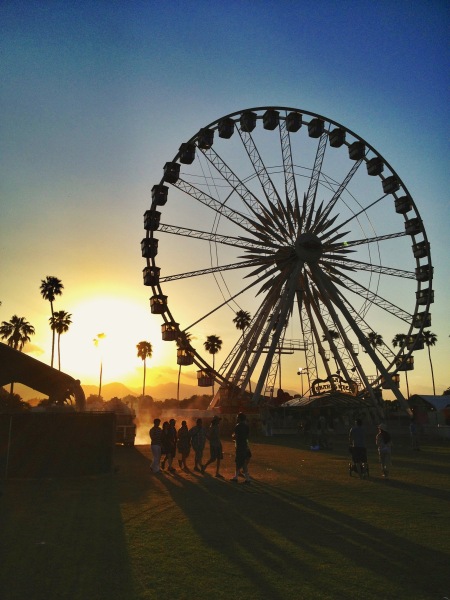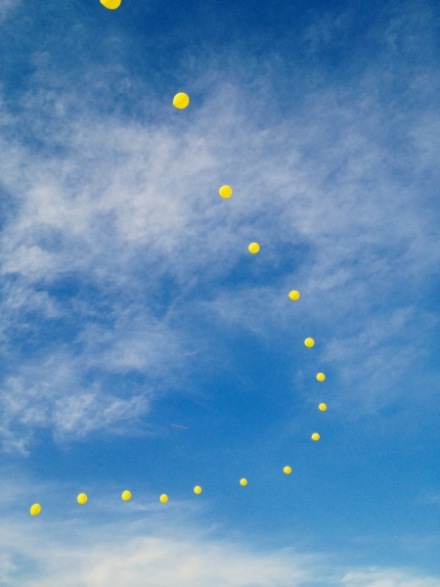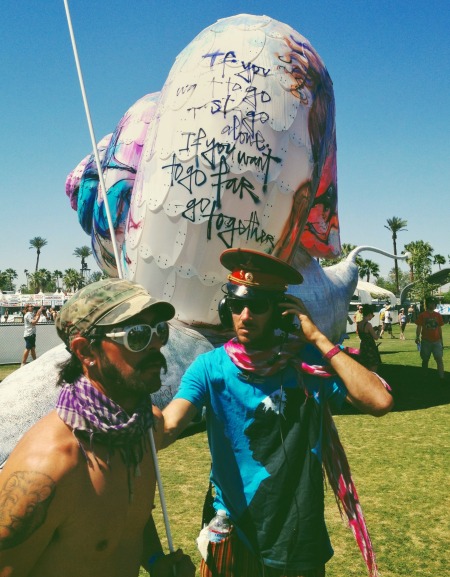 Setting up for Tame Impala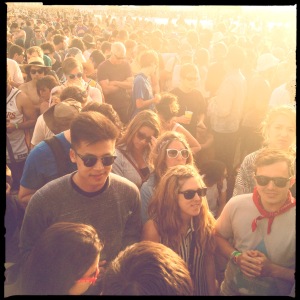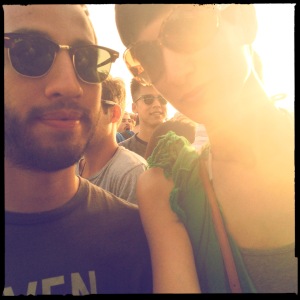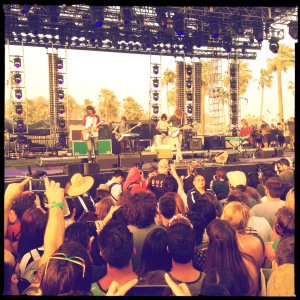 I have to say The Make-Up was my favorite performance of the entire weekend. They put on a show. Like whoa. Patrick definitely called it and was more than happy to support the DC-based band that truly ROCKED.
Some of the awesome artwork all over the festival grounds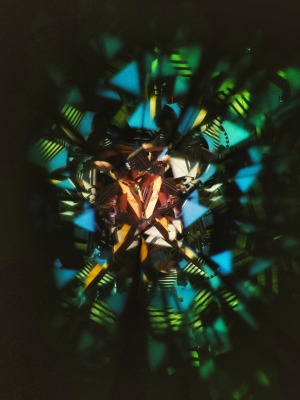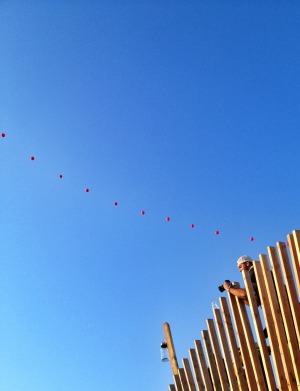 All around, Coachella 2013 was a great experience, complete with a crazy sandstorm to round out Sunday night. I'm not sure how many more music festivals I have in me, but we shall see. I love them, but they sure can be tiring. I'm getting older, y'all. ;)